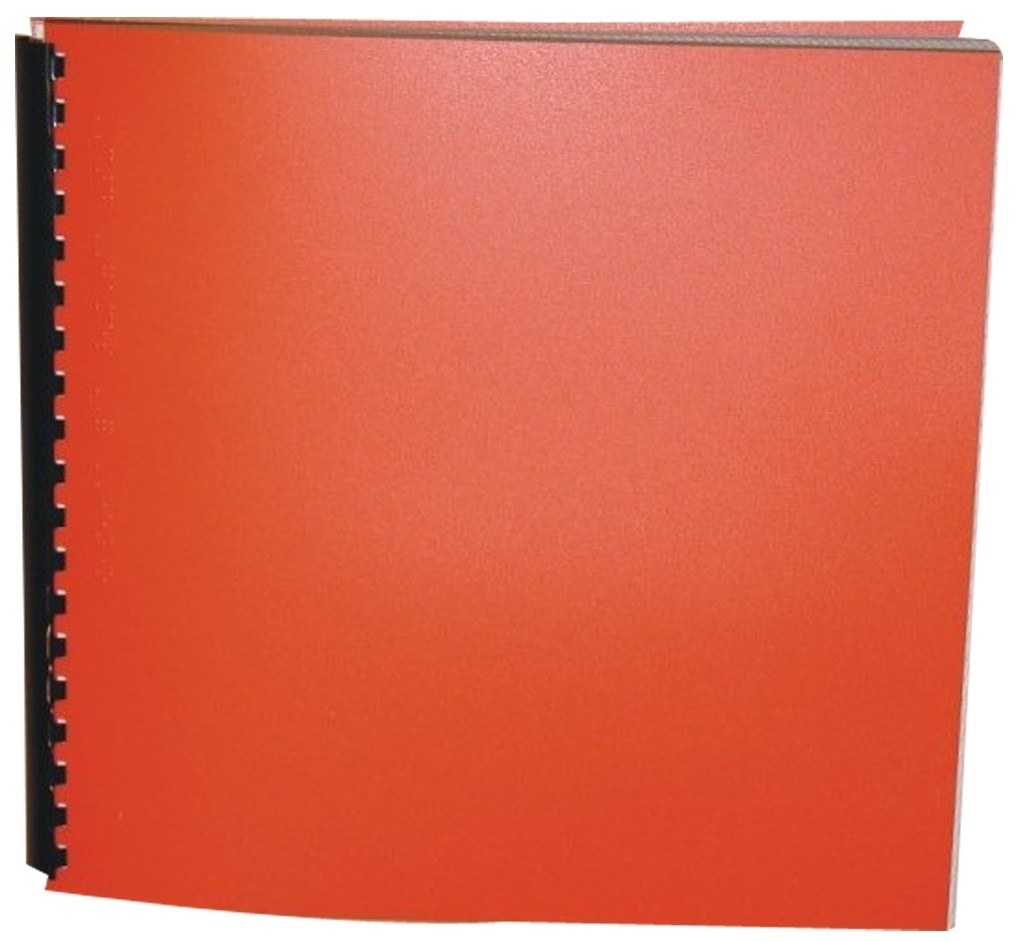 Through the Flames

Series: Left Behind--The Kids #3
Product Features
Package Weight: about 2.5 pounds.
Product Description
"Starting just a few days after Jesus Christ snatched the faithful to heaven in
The Vanishings
(the first book in the Left Behind--The Kids series),
Through the Flames
opens with our four teen heroes shacked up in Judd's abandoned house. Judd, Vicki, and Lionel are still trying to convince Ryan that he should accept Christ if he knows what's good for him - Judd even makes Ryan go to church and Bible study as a condition of living with them. ("As long as you live under my roof, you follow my rules ...")
But even bigger problems are brewing. The four must stay on the lookout for the Antichrist, whom their Bible mentor Bruce says will trigger seven years of tribulation once he signs a pact with Israel. And Lionel has to investigate the mysterious circumstances of his drug-addled uncle's supposed death." - Paul Hughes, Amazon.com.
For ages 10 to 14.