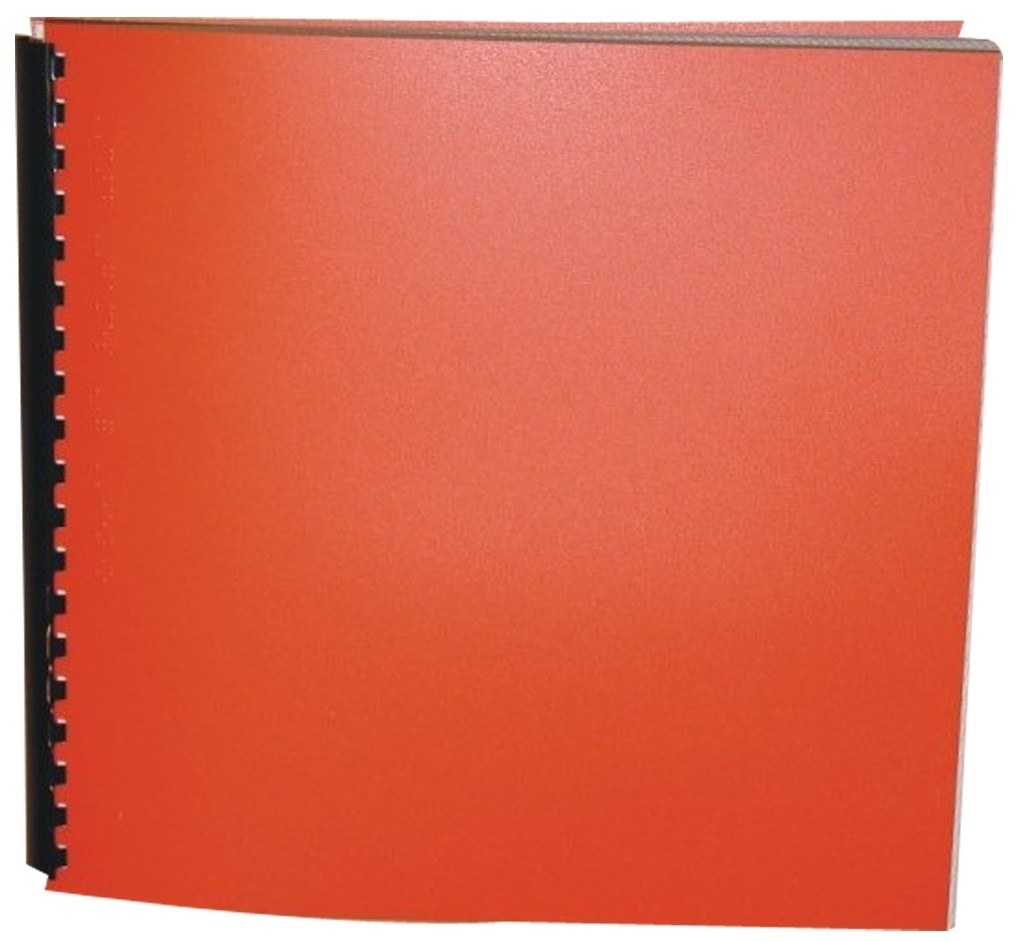 Product Features
Package Weight: about 1.3 pounds.
Product Description
The good news is that the third grade can buy a class pet. The bad news for Rosemary is that the kids want a rat! How gross!
There's no way Rosemary's mother will let her take a turn as ratkeeper for a creepy, dirty animal. But Rosemary surprises herself when she begins to like Cheese, the gray and white hooded rat. Then, when Cheese's life is in danger, it's Rosemary to the rescue ... If she can hide him from her family!
For ages 7 to 9.