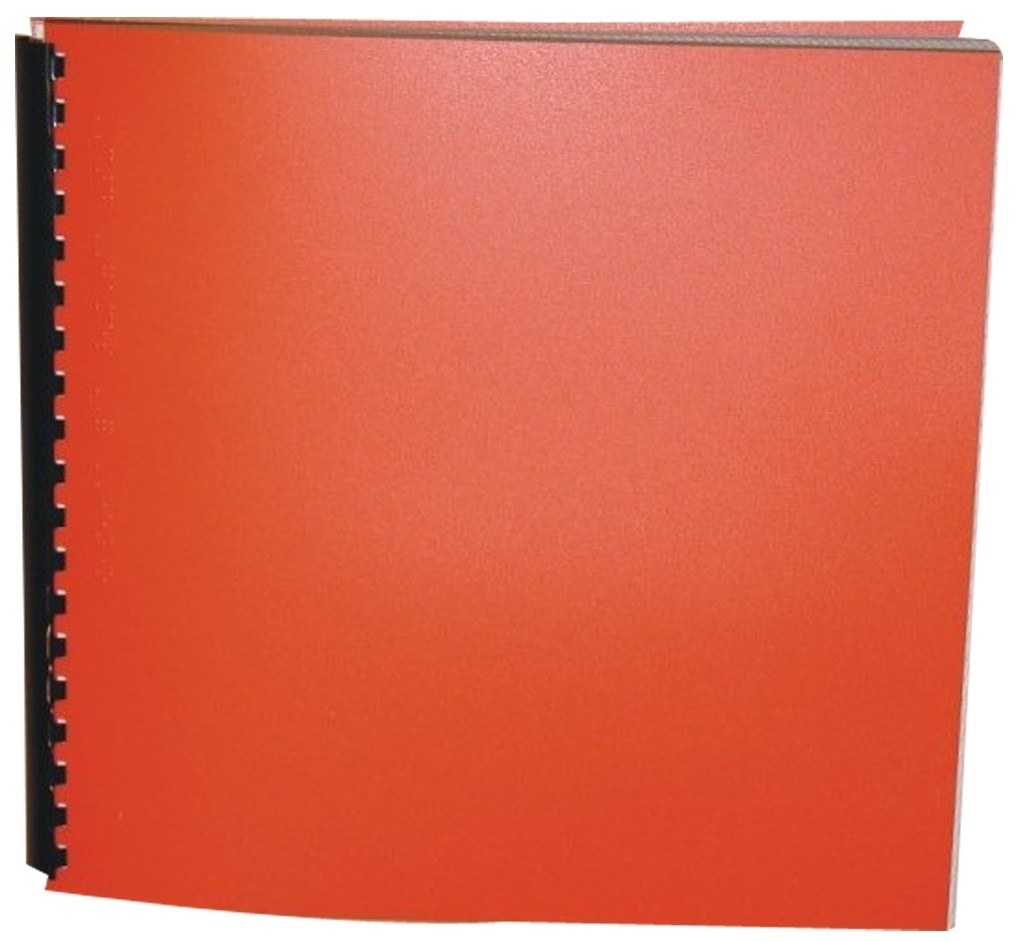 They Call me Creature

Series: The Nightmare Room #6
Product Features
Package Weight: about 2.7 pounds.
Product Description
Meet Laura. She's the tall girl holding two stray cats. Laura loves caring for animals. But lately, the animals in the forest near her home have been strange. Bats swarm and attack in broad daylight. On her walks, Laura hears eerie howls and inhuman cries. And now, she is about to meet another animal. An animal so ugly and evil, it can only be described as a creature. Poor Laura. Sometimes a path through the forest can lead to THE NIGHTMARE ROOM. v
I'm R.l. Stine. Let me introduce you to the newest visitor to The Nightmare Room. That's Laura Atkins, the tall, pretty girl surrounded by animals. Those are strays Laura found in the woods behind her house.
Laura loves the woods and its creatures. It's where she feels most at home. Unfortunately, there's a creature lurking in the woods that Laura will be sorry she met. In fact, there are several creatures hiding among the trees that don't belong there. That don't belong anywhere.
Laura's father has been acting strangely. He used to love walking in the woods with her. But now he orders her to stay away. Does he know something that Laura doesn't? Does he know that the path through the woods leads directly to ... The NIGHTMARE ROOM?
For ages 10 to 14.