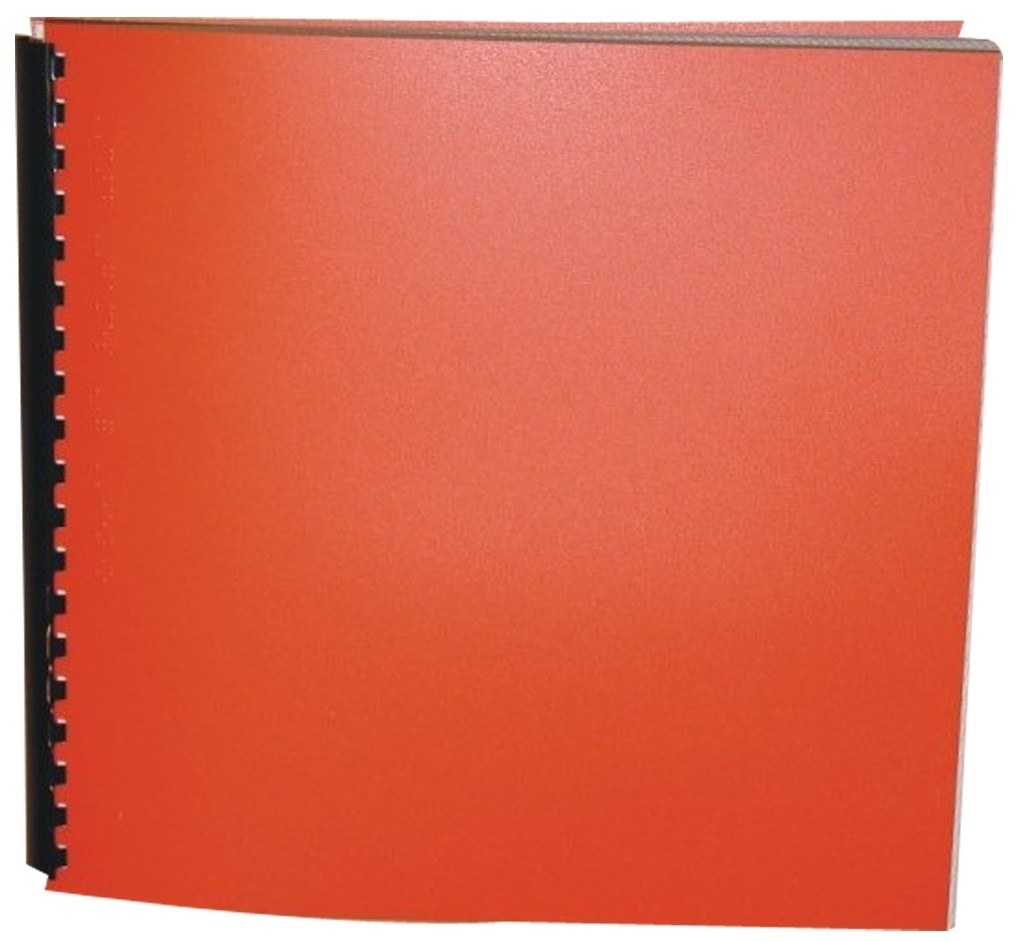 There's a Bat in Bunk Five
Product Features
Package Weight: about 2.9 pounds.
Product Description
"Marcy is thrilled when Ms. Finney asks her to be a junior counselor at a creative arts camp. This is her big chance to have a summer away from her family where no one knows how insecure she used to be. This could be the perfect summer, but will nosy, noisy, and difficult campers ruin it all?
Danziger's ability to create believable, funny dialogue and to capture the thoughts of a fourteen-year-old is highly evident.…Readers will be captivated by the natural flow and breezy style." - School Library Journal.
For junior high readers.