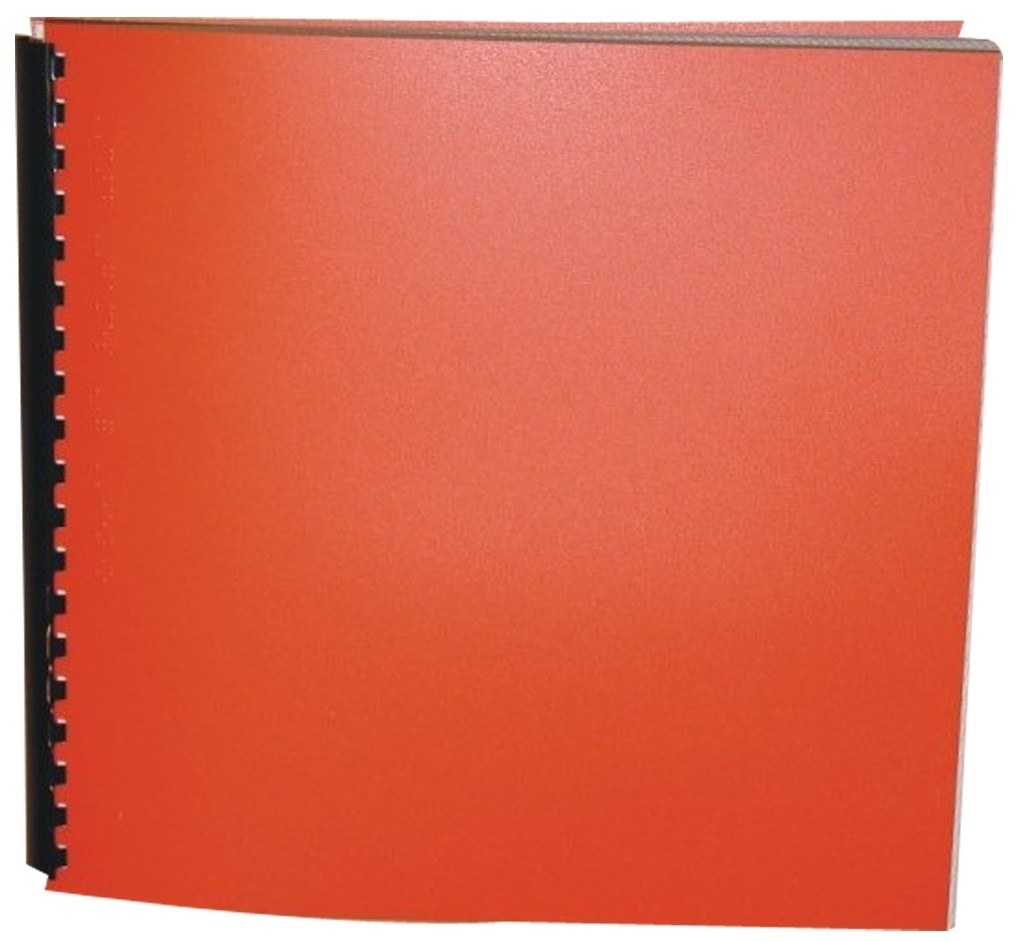 Product Features
Package Weight: about 6.9 pounds.
Product Description
Sophie Young and Grace Yang: best friends, seventh graders, spies. Equipped with walkie-talkies, binoculars, and candy, the girls sneak out for one of their midnight spy missions expecting a simple stakeout. But what starts as a silly game turns very real when they peek in on Luna Vista's notoriously bizarre middle-school counselor, Dr. Charlotte Agford (AKA Dr. Awkward). Is there more to Dr. Agford than her tacky clothes and sugary falsetto voice?
Sophie and Grace are convinced something sinister lurks below the surface ... and they just might be right. Soon they're racing to outsmart the suspicious counselor - all while cracking secret codes, dodging a mysterious blue car, and keeping tabs on strangers with unibrows and Texas twangs.
But the strain of the investigation pushes the girls further apart. Even if Sophie and Grace uncover the truth about Agford in time, will their friendship survive?