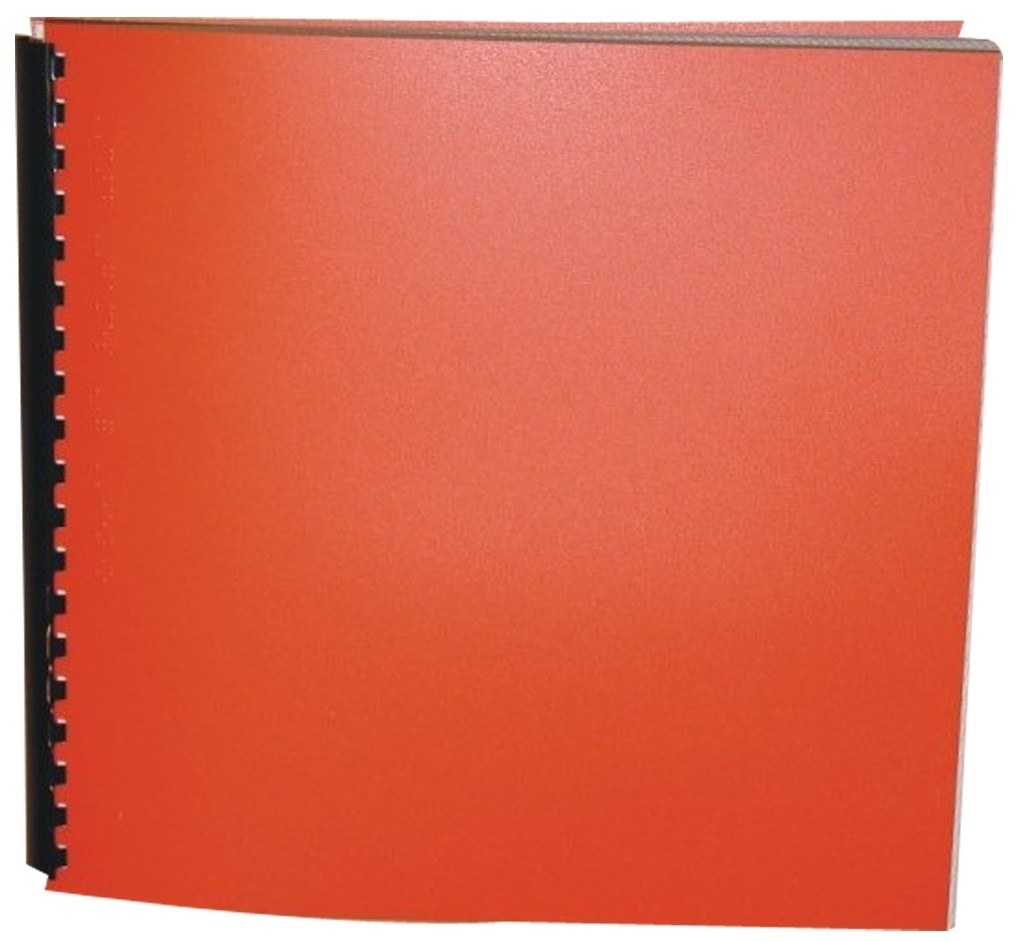 Product Features
Package Weight: about 11 pounds.
Product Description
A luxury ocean liner on its maiden voyage across the North Atlantic, awash in wealth and decadence ... An ancient Tibetan box, its contents unknown, sealed with a terrifying warning ... An FBI agent destined to confront what he fears most--himself ...
When the Agozyen walks the Western Sea,
And darkness upon darkness wheels,
The waters shall rise up in fury.
FBI agent Aloysius Pendergast and his ward Constance Greene are studying at a Tibetan monastery when Pendergast is asked to recover a stolen relic that could wipe out mankind. His search leads to a luxury cruise ship where a murderer awaits. Some violence and some strong language.
For ages 12 to 14.