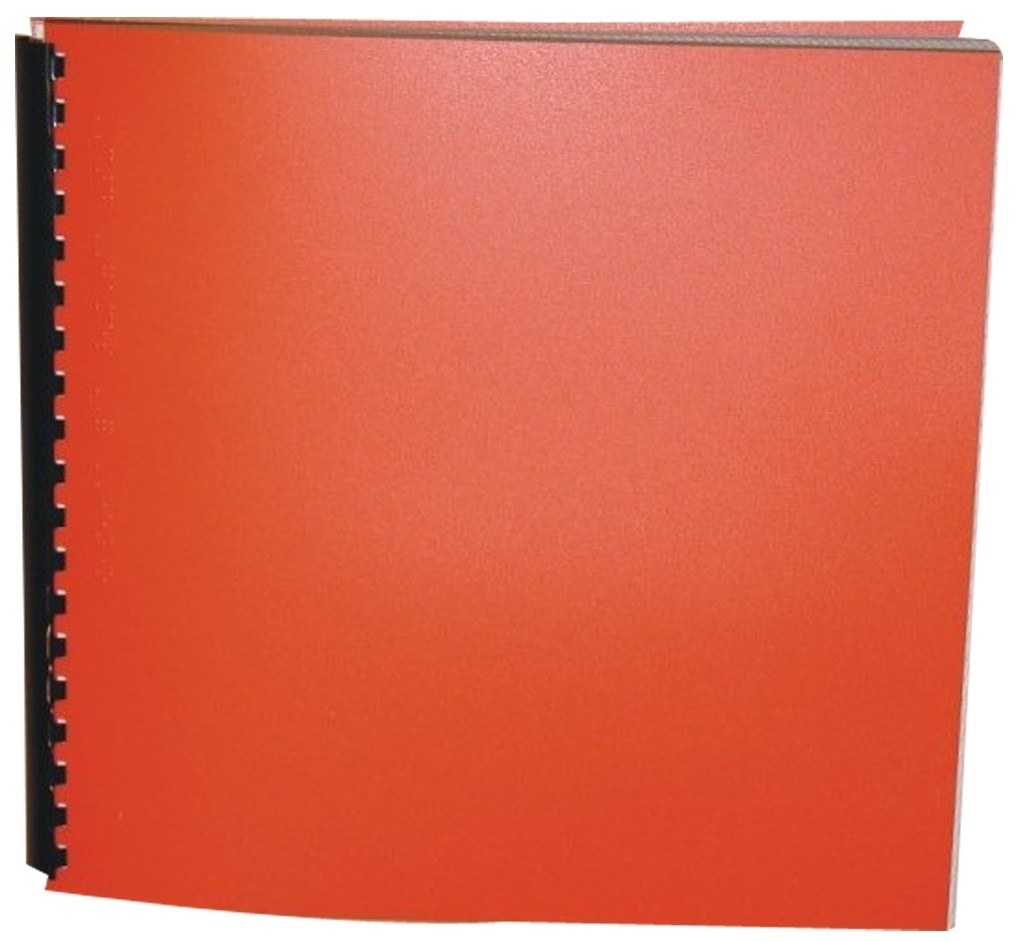 Product Features
Package Weight: about 5.4 pounds.
Product Description
For twenty-five years, Ellen Raskin's Newbery Medal-winning
The Westing Game
has been an enduring favorite.
This highly inventive mystery involves sixteen people who are invited to the reading of Samuel W. Westing's will. They could become millionaires, depending on how they play the tricky and dangerous Westing game, which involves blizzards, burglaries, and bombings. Ellen Raskin has entangled a remarkable cast of characters in a puzzle-knotted, word-twisting plot filled with humor, intrigue, and suspense.
For ages 12 and up.