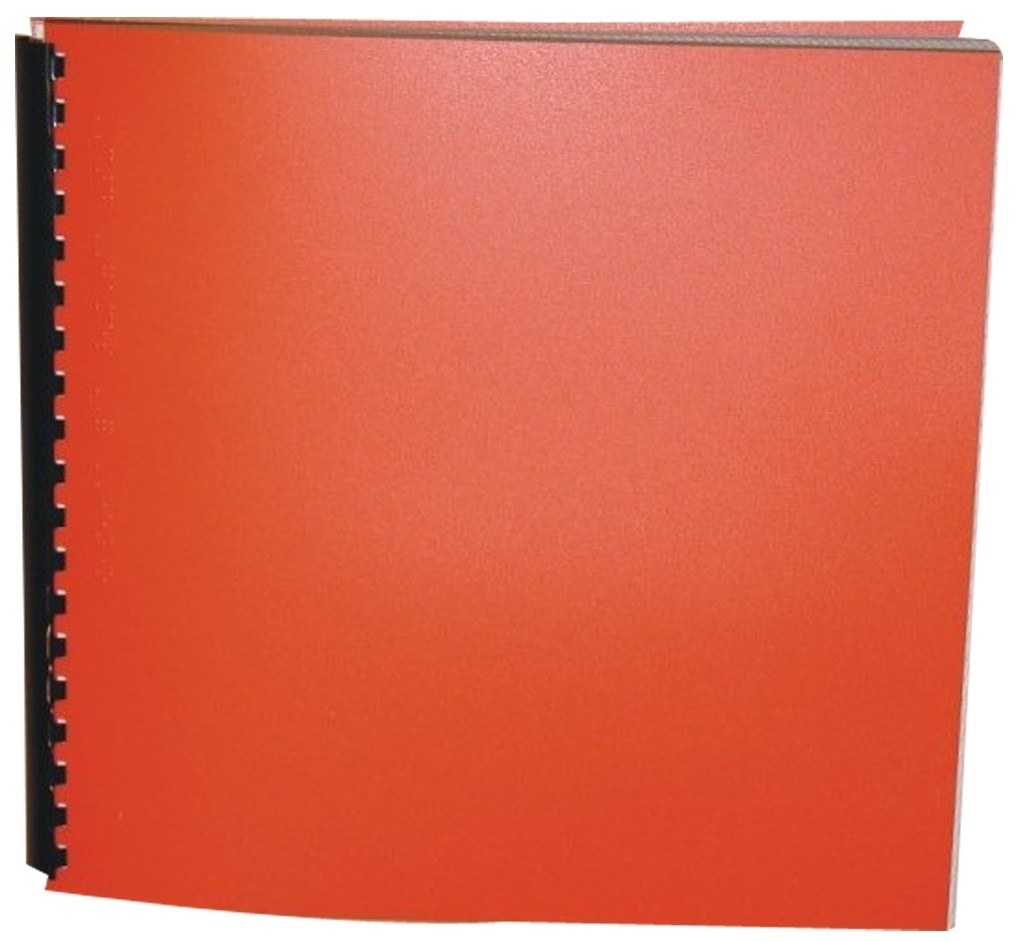 The Wearle

Series: The Erth Dragons #1
Product Features
Package Weight: about 5.2 pounds.
Product Description
A Wearle of dragons set out on an expedition from their home planet and was never heard from again. Now, a new Wearle, determined to find the first, has come to the place its creatures call Erth. Gabrial, who still has the blue scales of a young dragon, is eager to prove himself, and to find his missing father. But when Gabrial causes an accident that results in a baby dragon going missing, he'll have to prove himself worthy of remaining with the Wearle at all.
Across the scorch line, most Hom, or humans, live in fear of the dragons. But a boy named Ren is too fascinated to stay away, and will soon find his fate intertwined with that of the dragons. When conflict erupts between the dragons and humankind, Ren does the unimaginable, crossing into dragon territory. Will he be able to gain the dragons' trust and prevent an all-out war? NYT bestseller Chris d'Lacey sweeps readers off on an extraordinary adventure bursting with majestic creatures and one boy with the heart of a dragon.