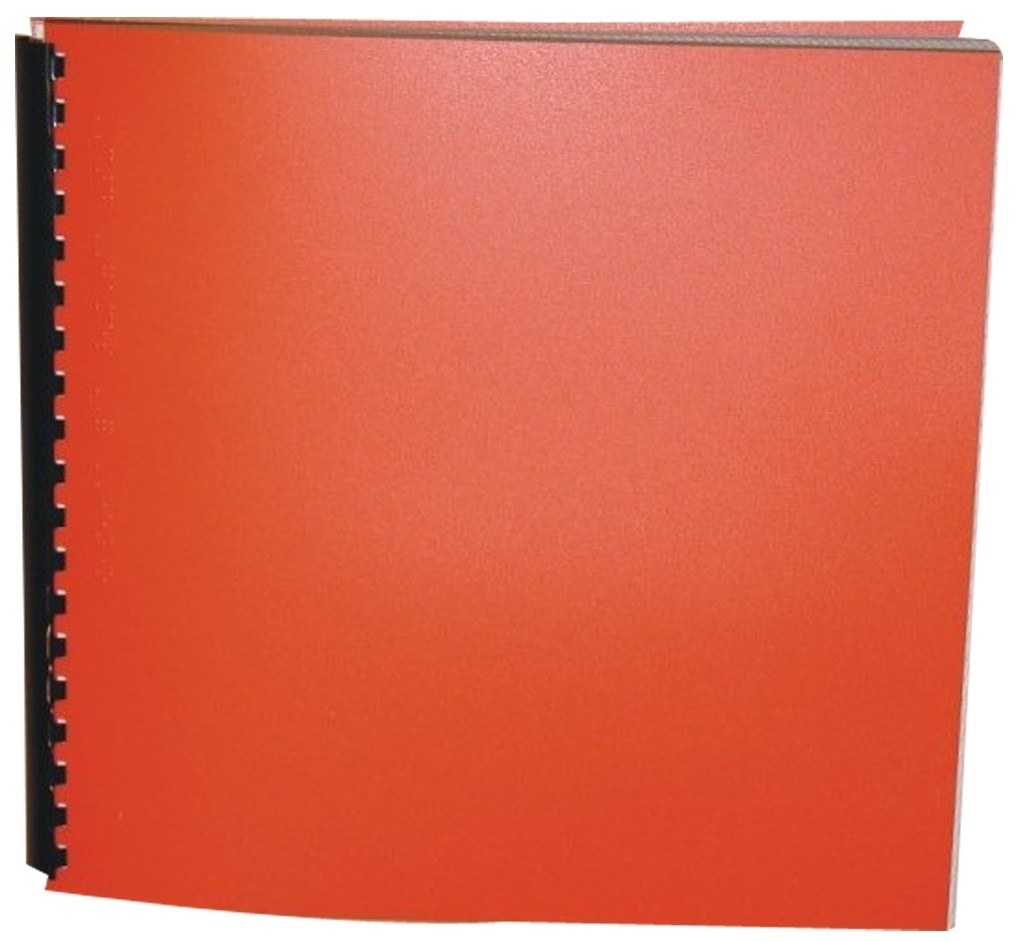 Product Features
Package Weight: about 2.5 pounds.
Product Description
Fourteen-year-old David Alspeth intended only to fulfill his uncle's last wish when he set sail in the Frog, but when a savage storm slams into the tiny sailboat, David is stranded. No wind. No radio. Little water. Seven cans of food. And the storm is just the first challenge David must face. Struggling to survive the many days ahead, David has time to work out his feelings about life and his uncle.
For junior high readers.