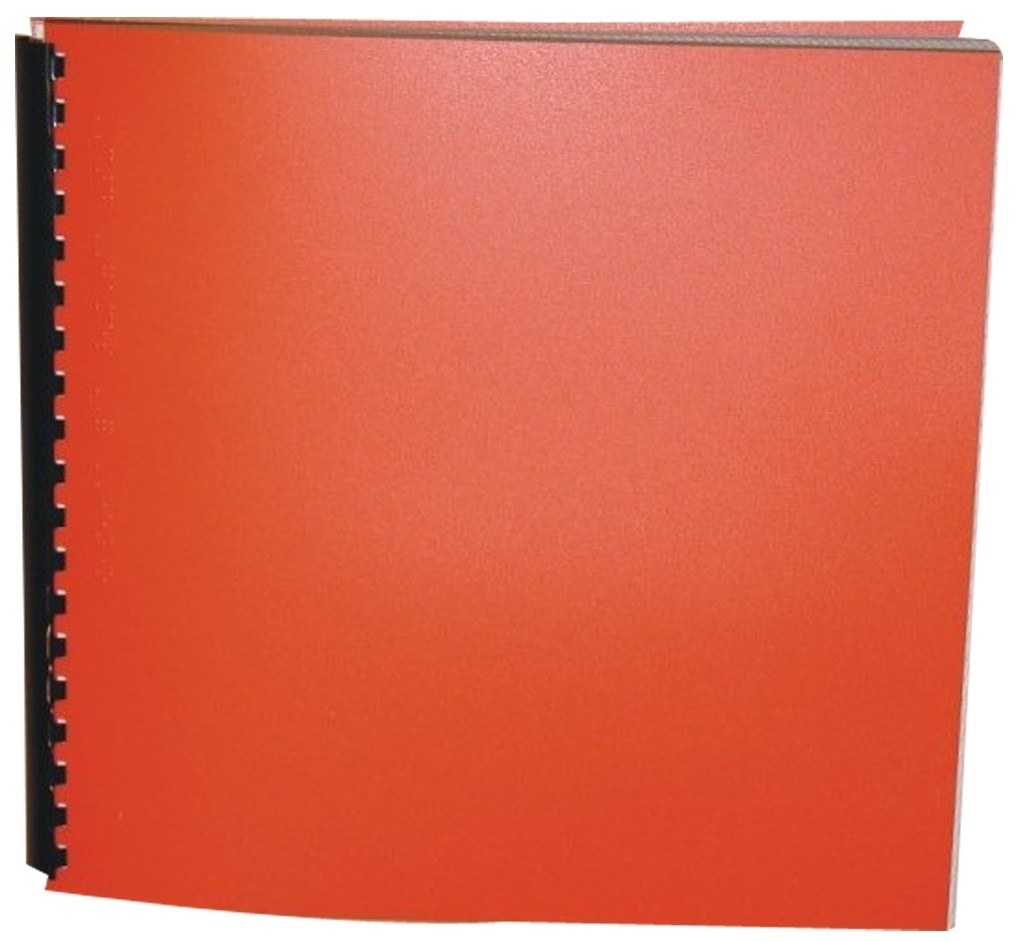 The Vile Village (Book the Seventh)

Series: A Series of Unfortunate Events
Product Features
Package Weight: about 3.5 pounds.
Product Description
Sadly, Lemony Snicket continues to research the increasingly distressing plight of the unfortunate Baudelaire orphans, and offers up another awful episode of their terrible lives. In this seventh book in
A Series of Unfortunate Events
, the unlucky siblings are residents of an unnerving village, where they encounter a flock of crows, a strict council, a prison break, a censored library, a harpoon gun, and a hot-air balloon.
The wretched adventures of the charming Baudelaires are exquisitely dark comedies, both literary and irreverent, hilarious and deftly crafted. The multi-talented Lemony Snicket spins another uproariously unhappy tale about three captivating and resilient orphans facing yet another bout of outrageous misfortune.
For ages 9 to 12.