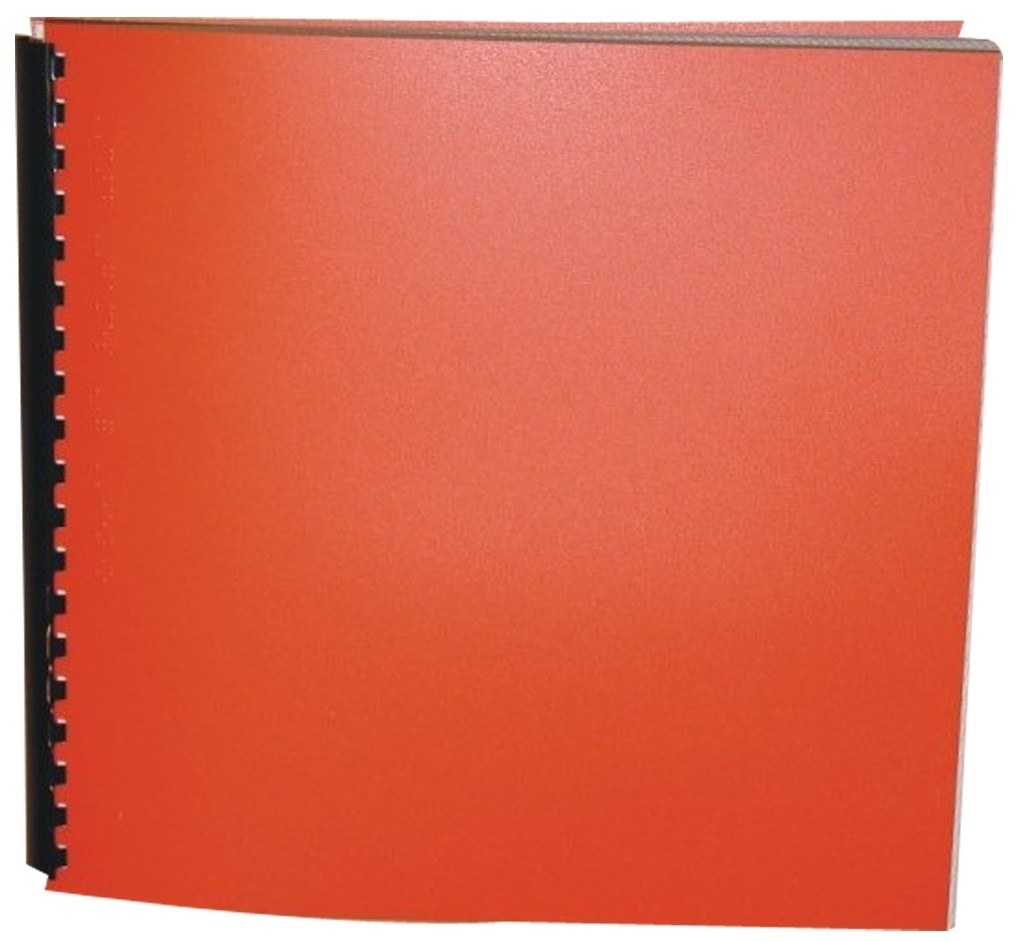 The Unsigned Valentine (And Other Events in the Life of Emma Meade)
Product Features
Package Weight: about 2.6 pounds.
Product Description
At fifteen, Emma Meade is old enough for just about anything. Old enough to leave school, old enough to help around the farm, and old enough to notice when handsome Cole Berry takes an interest in her.
But is fifteen old enough to fall in love? Emma's father doesn't think so, and when Cole starts spending time with her, Papa forbids Emma to see him again. Will Cole wait for Emma to grow up? Or will he turn his attentions elsewhere?
This heartwarming story by Johanna Hurwitz transports readers to the countryside of Vermont in 1911, where the Meade family battles harsh weather and endures good and bad times together. Old friends of Emma's - who met her in Faraway Summer - will be delighted to read more about her life, while new friends will relish this warm, genuine romance.
For ages 10 to 14.