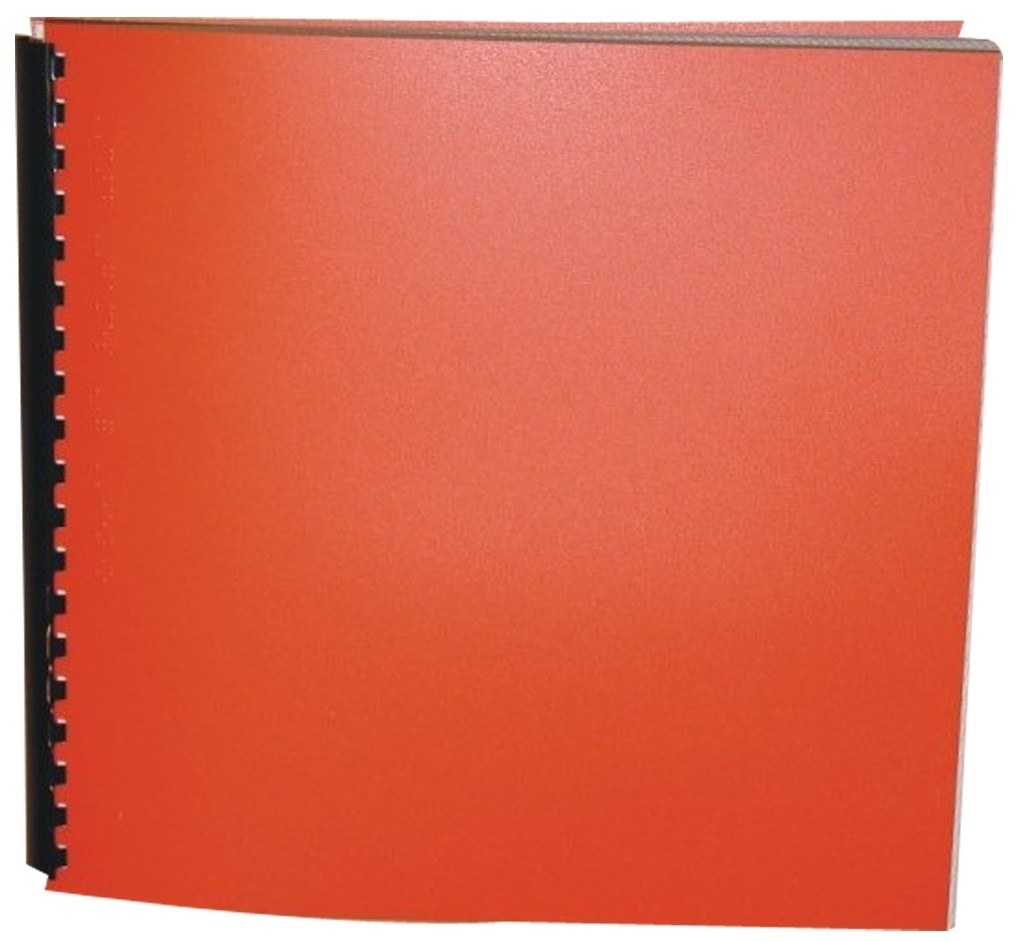 Product Features
Package Weight: about 2.5 pounds.
Product Description
Ann Olivia Lyons has only one relative, her mother. When her mother dies, Livvy finds herself transported from New York City to Baltimore, to live with her mother's old college friend--a woman Livvy has never before heard of.
Jessie Barnes is nothing like Althea, Livvy's fun-loving mother, whose long, dangling earrings danced when she walked. Jessie Barnes is sensible; she doesn't have pierced ears.
What Jessie does have is The Turnabout Shop, where she sells antiques, and a family larger than any Livvy has known. She also has a bunch of warm, quirky neighbors, including a girl in Livvy's new fifth-grade class.
With the one essential person in her life gone and a void no number of strangers can fill, Livvy begins again from scratch. Her story, told to Althea, is at once poignant and joyful, as Livvy discovers that, even without her mother, she can still learn and laugh and love, and take root in a whole different world.
For ages 9 to 12.