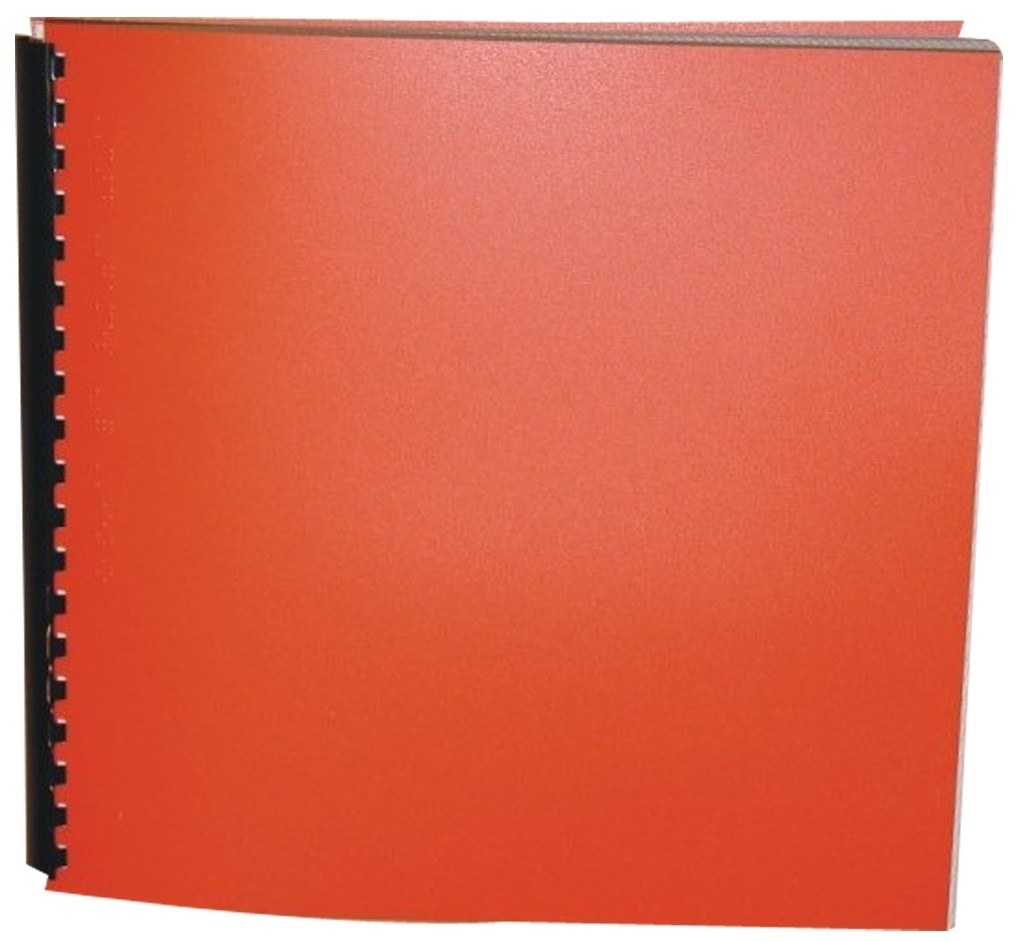 Product Features
Package Weight: about 3.6 pounds.
Product Description
Louis is a Trumpeter Swan who came into the world lacking a voice. When his father explained to him that he was different from other cygnets, Louis felt scared. His father, however, promised to help.
Sam Beaver, a boy who loved all wild things, took Louis to school, where he learned to read and write. This was a help, but it did not solve his major problem: he was in love with the beautiful swan, Serena, and she spurned him because he was defective. And that was when Louis's father, the old cob, did a difficult thing--he put honor aside and stole a trumpet so his son would be able to woo his love.
Louis's determination to become a trumpeter and pay off his father's debt takes him far from the wilderness he loves. But he succeeds and wins the swan of his desiring. E. B. White's wonderful story of Louis's struggles to express the music in his heart is a paean to courage, to freedom, to love--and to swans everywhere.
For ages 10 to 13.