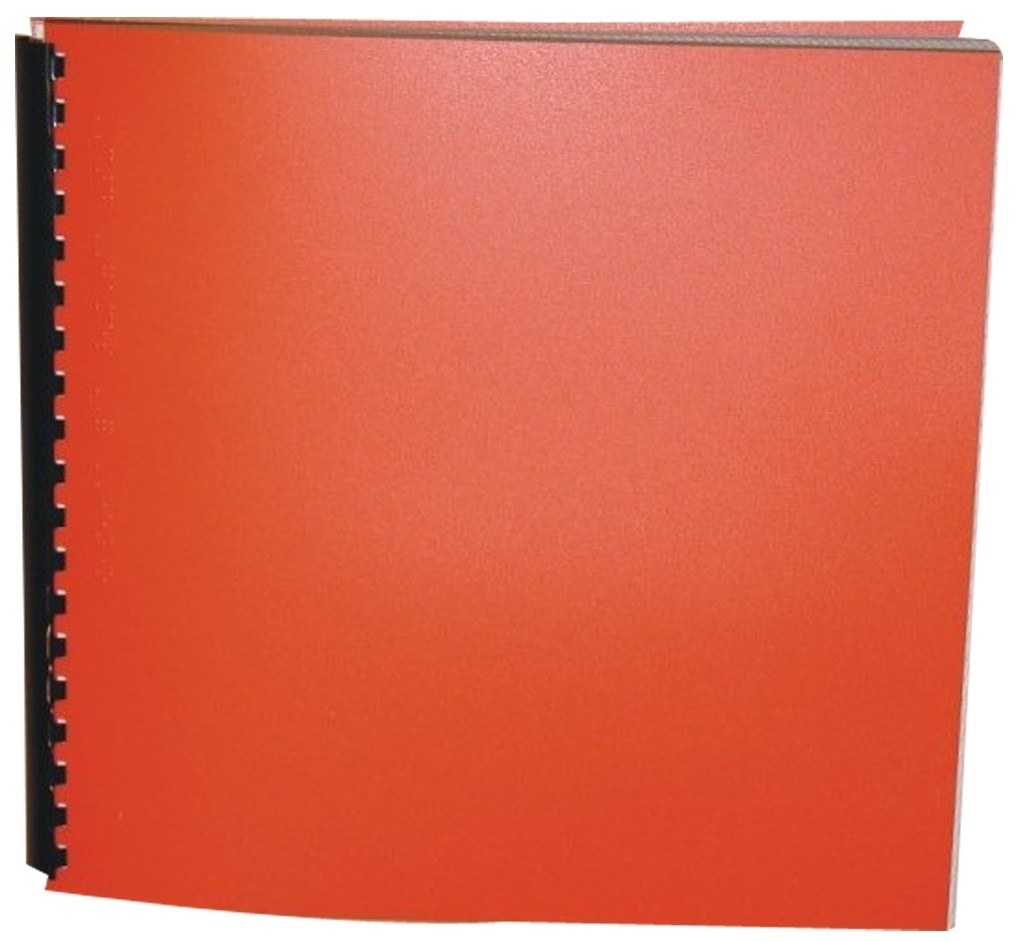 The Tower Treasure

Series: Hardy Boys Mystery Stories Series #1
Product Features
Package Weight: about 4.1 pounds.
Product Description
Frank and Joe Hardy are sons of an internationally-famous detective, named Fenton Hardy. Naturally, their goal is to follow in the footsteps of their brilliant father, but never has a case so baffling - or one with such high steaks - come their way.
A daring and desperate criminal has robbed nearby Tower Mansion. Hundreds of thousands of dollars are missing from the safe, and all clues lead police to suspect Mr. Robinson, the father of one of their best friends. But the boys can't believe Perry's kind, honest father could commit a crime like that. Their detective career has begun, but clues are few and far between. A dying criminal's confession does nothing but further implicate Mr. Robinson. With the trial coming up, the young sleuths have a matter of days to solve a case that has stumped their world-renowned father. Is the case really hopeless? Or is their dream of solving a real mystery about to come true?
For ages 8 to 12.