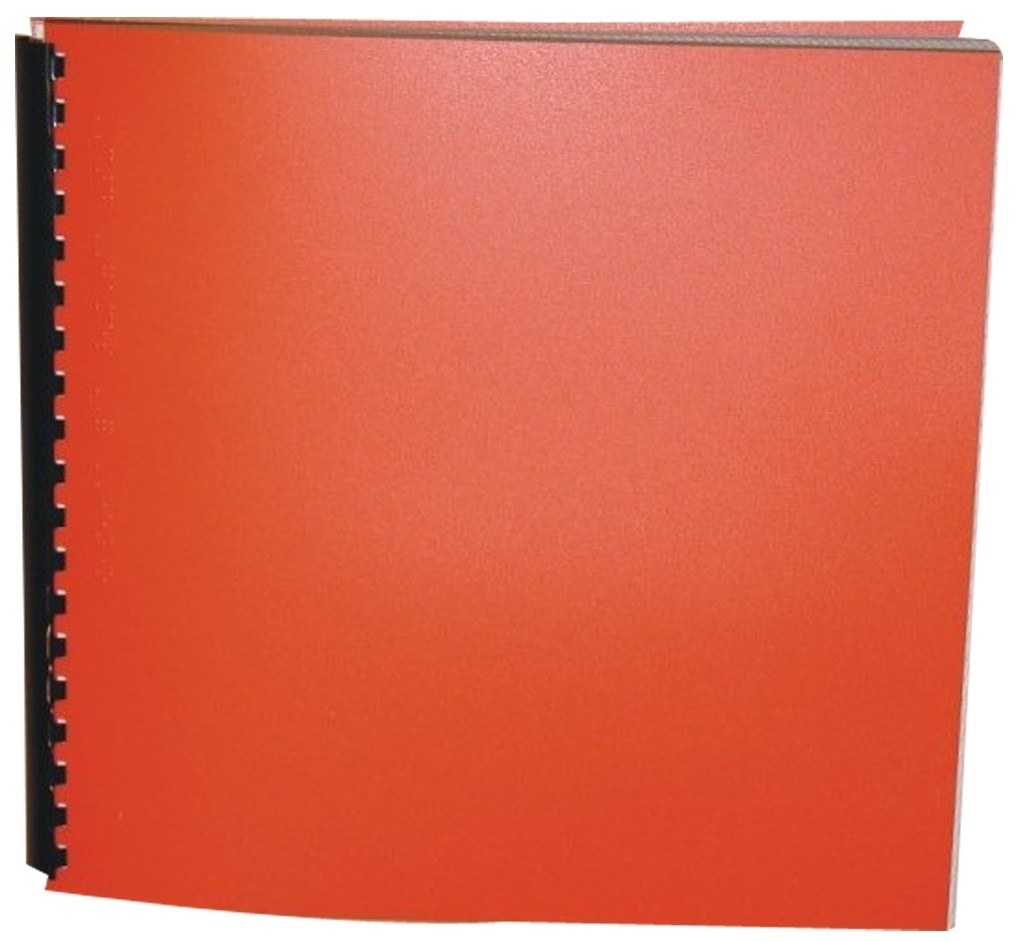 Product Features
Package Weight: about 4.2 pounds.
Product Description
Corey Johnson never dreamed Little League could be so humiliating. But that was before he joined the Feather-Soft Tigers. It's bad enough that the team uniforms have pictures of toilet paper on them --thanks to their sponsor, Feather-Soft Bathroom Tissue Inc.--but their coach is a sixty-year-old science professor. And with a catcher who's afraid of the ball, a third baseman who brings his ice skates to practice, and a right fielder who falls asleep during the games, it looks like the Feather-Soft Tigers are about to become the laughingstocks of the Little League world.
Enter Kristy Pendergast, the professor's obnoxious granddaughter. Corey thinks Kristy is a giant pain in the neck. But when Kristy takes over as coach, her crazy schemes help pull the Tigers out of their slump, sending them straight to the League Championships!
Gordon Korman's typically zany, wacky style will keep readers laughing right to the last inning!
For ages 9 to 12.