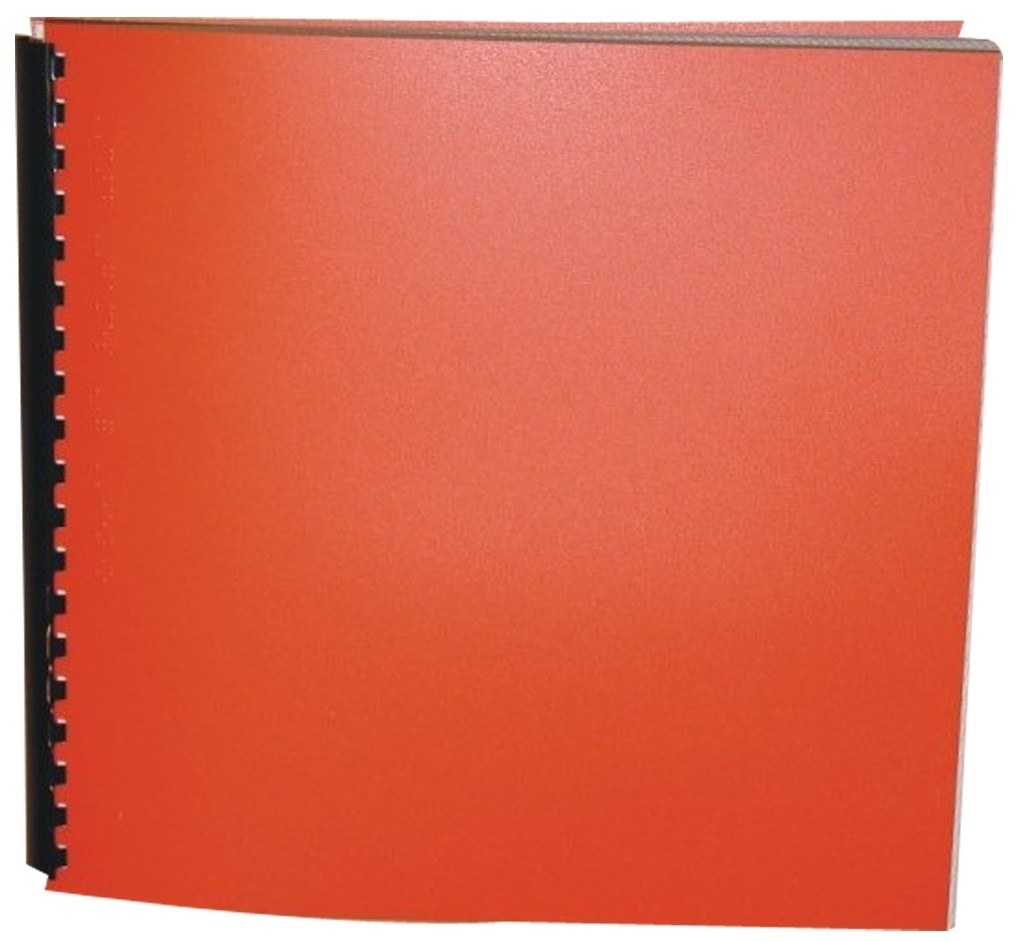 Product Features
Package Weight: about 4.8 pounds.
Product Description
Holly Gerard wishes with all her heart that she had a normal mother. But the number she drew --in that big family lottery in the sky--is Paisley Gerard, a fugitive from the 60's, who would like nothing better than to be a roving "tinker." Holly's mother runs an antique shop filled with things that most people in their small Vermont town consider junk.
When thirteen-year-old actress Maddy Brown moves into town and picks her as a friend, Holly is thrilled, since her best friend has just moved away. But now Holly wants more than ever to trade in Paisley for a more traditional mom. Even though Maddy's popularity can pull Holly into the "in" crowd at school, does Maddy really want her as a friend, or is she just acting? And what is the real reason she moved to their town? One thing is certain: Maddy's friendship will be lost if she discovers that Holly Gerard is only the tinker's daughter.
Once again, well-known author Sheila Hayes explores the teenage world to tell a humorous and touching story of growing up.
For ages 10 to 14.