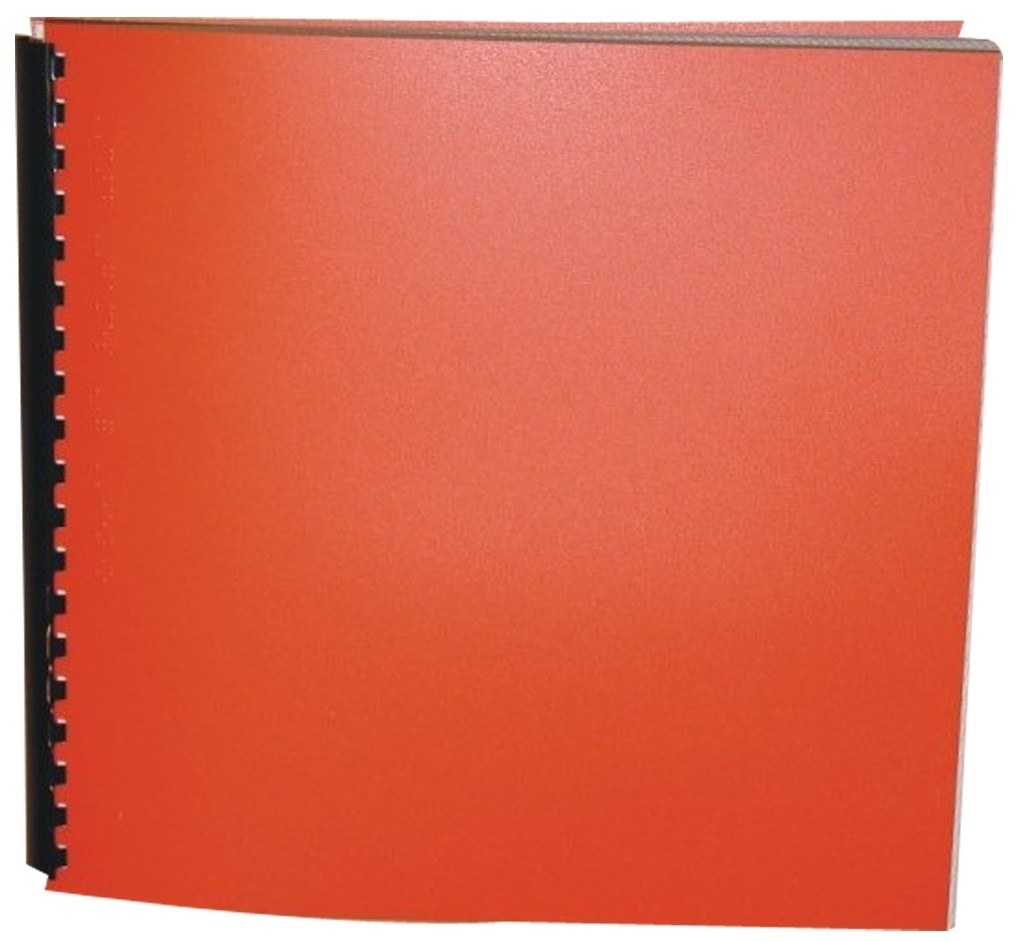 Product Features
Package Weight: about 3.3 pounds.
Product Description
The Thing About Georgie is a warm and humorous story starring an unforgettable young boy with dwarfism, from acclaimed author Lisa Graff.
As far as Georgie is concerned, everyone has a "thing."
The thing about poodles is that Georgie Bishop hates to walk them.
The thing about Jeanie the Meanie is that she would rather write on her shoe than help Georgie with their Abraham Lincoln project.
The thing about Andy's nonna is that she kisses Georgie's cheeks and doesn't speak one word of English.
The thing about Georgie's mom is that she's having a babya baby who will probably be taller than Georgie very, very soon.
The thing about Georgie ... well, what is the thing about Georgie?