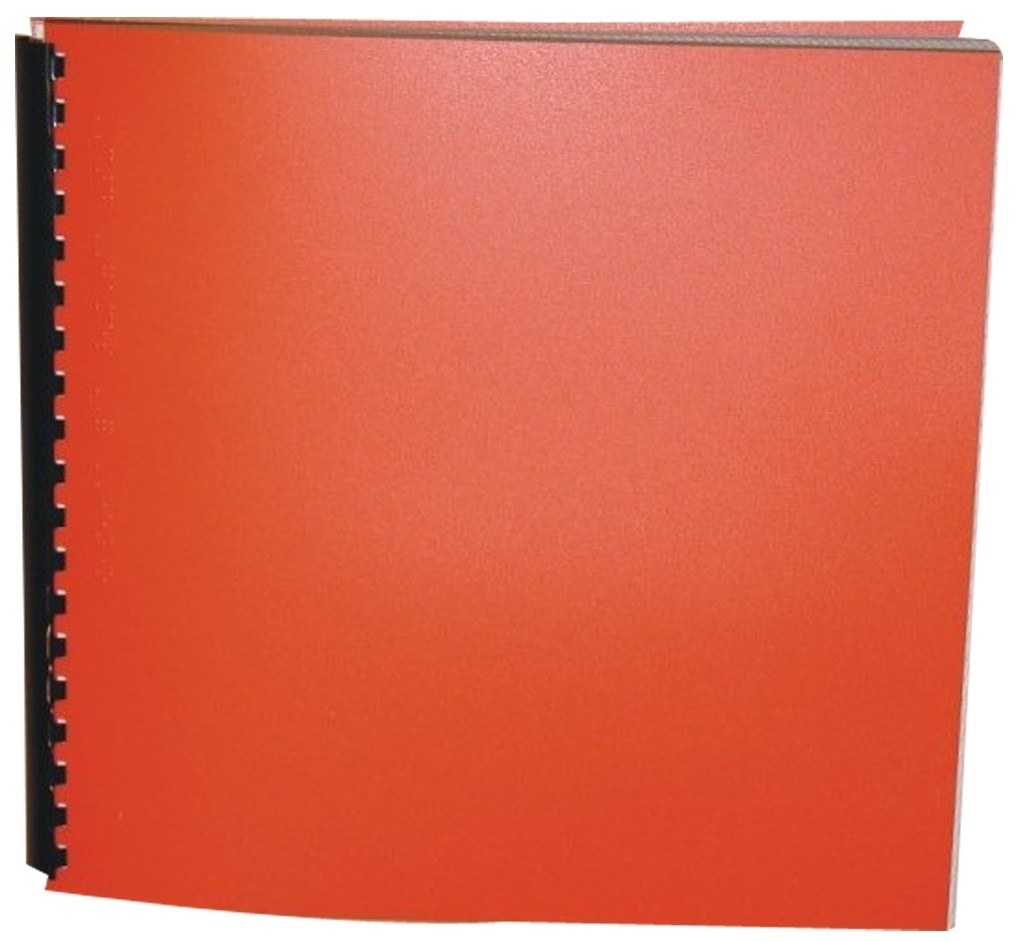 Product Features
Package Weight: about 12.9 pounds.
Product Description
There are many pretenders to the throne, but John Grisham remains the undisputed king of the legal thriller. Grisham's new book is a dazzling display of the master at the full height of his power.
The Testament focuses on three seemingly unconnected characters: one, an eccentric billionaire with a death wish; another, a high-powered Washington litigator just beginning to claw his way back from personal and professional catastrophe; and a third, a young woman who has turned her back on society to embrace God by going to live and work with a primitive tribe in the Brazilian jungle. All are inextricably bound together by an incredible secret that lies at the heart of a serpentine plot. Mixing his inimitable legal suspense with an extraordinary adventure story, Grisham has produced one of the finest works of his career.