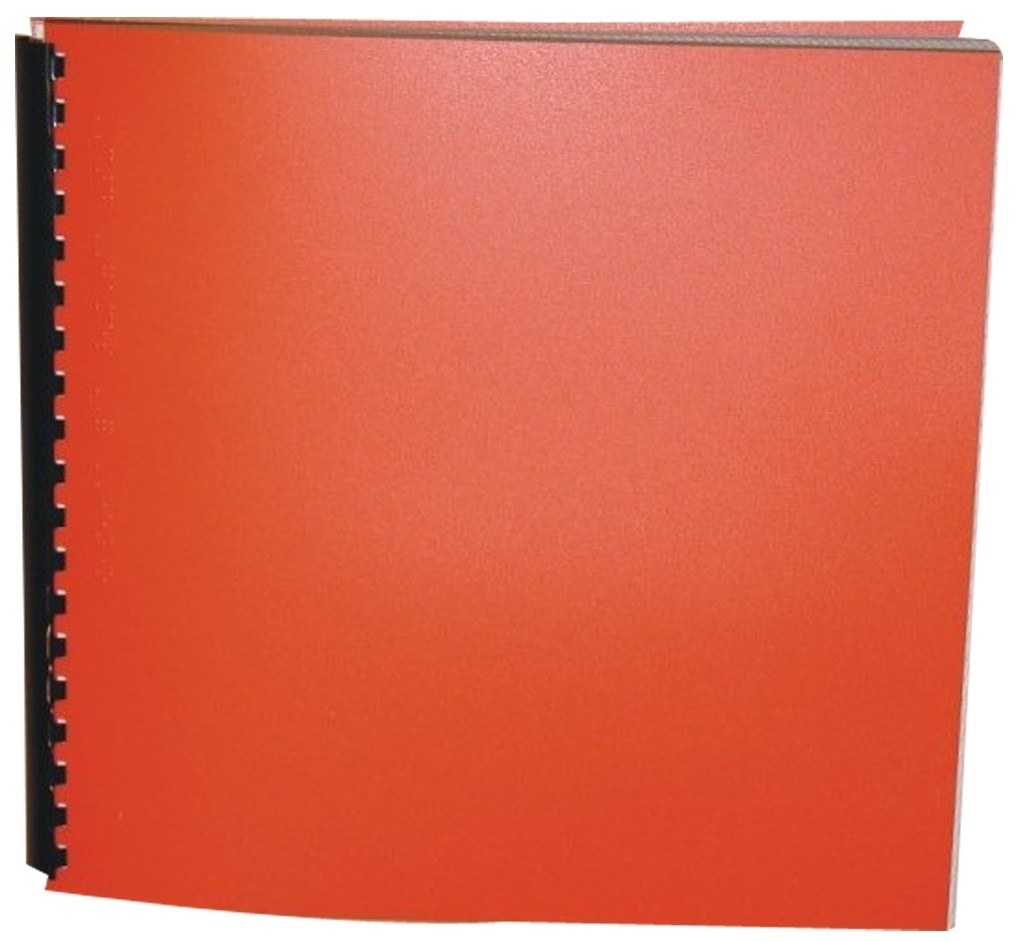 The Swiss Family Robinson
Product Features
Package Weight: about 9.7 pounds.
Product Description
"Here is the classic story of the shipwrecked Robinson family and their adventures on a desert island in the South Seas. First published in 1812, it still remains a beloved tale of true adventure with an engaging mix of moral and practical lessons about survival and learning to live in harmony with others and with oneself. Author Johann David Wyss based the story - which began as a set of tales that he told his four sons in the early nineteenth century - on the classic tale of shipwreck and survival,
Robinson Crusoe
. In narrating a tale about the struggle to survive and the values found in cooperating with others, Wyss reveals the wonders of the island as well - the flora and fauna that make this a truly magical story for all time." - Barnes & Noble.
For ages 9 to 12.