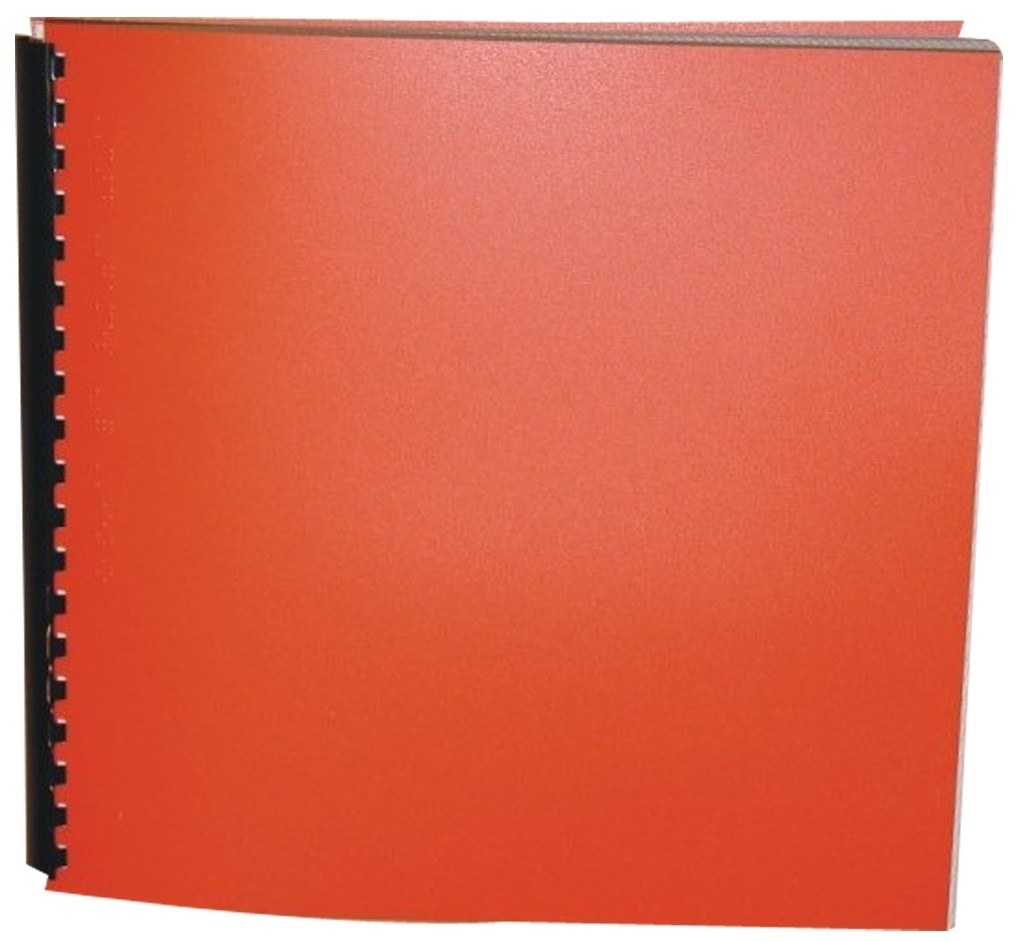 The Summer We Saved the Bees
Product Features
Package Weight: about 4.9 pounds.
Product Description
How do you plan for the future when your own parents don't believe you have one?
Wolf's mother is obsessed with saving the world's honeybees, so its not too surprising when she announces that she's taking her "Save the Bees" show on the roadwith the whole family. Wolf thinks it's a terrible plan, and not just because he'll have to wear a bee costumein public. He likes his alternative school, and hates the idea of missing weeks of classes. His teenage stepsister doesn't want to leave her boyfriend, and one of his little half sisters has stopped talking altogether, but Wolf's mom doesn't seem to notice. She's convinced that the world is doomed unless ordinary people take extraordinary action. It isn't until the kids take some drastic action of their own that she is forced to listen when Wolf tells her that dragging the family around in a beat-up Ford panel van may not be the best idea she ever had.