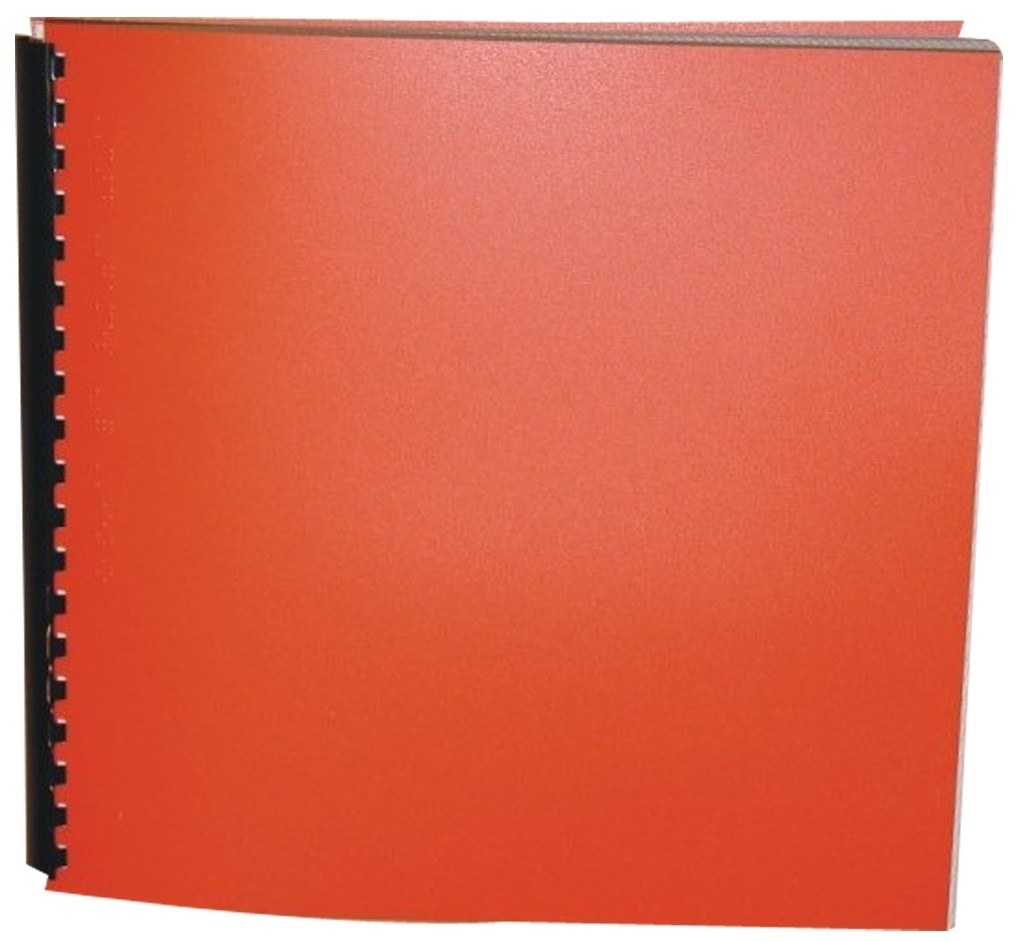 The Subtle Knife

Series: His Dark Materials #2
Product Features
Package Weight: about 8.6 pounds.
Product Description
The universe has broken wide, and Lyra's friend lies dead. Desperate for answers and set on revenge, Lyra bursts into a new world in pursuit of his killer. Instead, she finds Will, just twelve years old and already a murderer himself. He's on a quest as fierce as Lyra's, and together they strike out into this sunlit otherworld.
On this journey marked by danger, Will and Lyra forge ahead. But with every step and each new horror, they move closer to the greatest threat of all - and the shattering truth of their own destiny.
In this stunning sequel to "The Golden Compass", Philip Pullman continues "His Dark Materials" trilogy and confirms it as an undoubted and enduring classic.