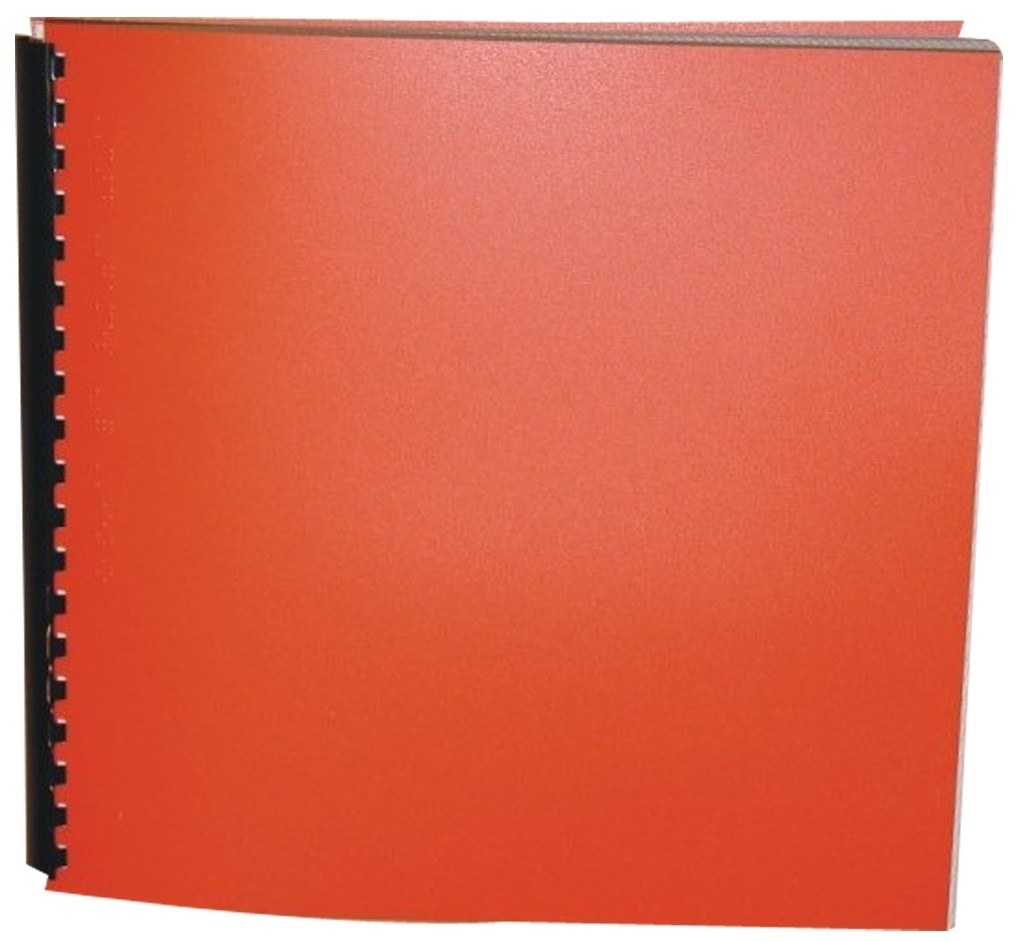 Product Features
Package Weight: about 3.2 pounds.
Product Description
Alex's family is one of the first to move to a new housing development. Two local bullies, who resent him because the new homes are built where the boys used to have dirt-bike trails, make life at school miserable for Alex. His only friend is Pete, his cat. Unknown to Alex, Pete understands English perfectly, although his own speech sounds like plain old meow.
When a boy his age moves in next door, Alex hopes he will become a friend. Rocky, however, is evasive about his past and does not accept Alex's invitations to shoot baskets. Why does Rocky seem so fearful and unwilling to talk about himself? Why does he avoid Alex and Alex's little brother, Benjie?
Soon after Rocky arrives, street signs are cut down, and arson fires destroy homes in the development. Are the bullies at school responsible? Is Rocky to blame, as Benjie suspects? Or is there another, more sinister, explanation?
Told partly by Pete, The Stranger Next Door has humor, danger, and plenty of suspense as two boys--one with a deadly secret--discover how important friends, both human and feline, are.
For ages 9 to 12.