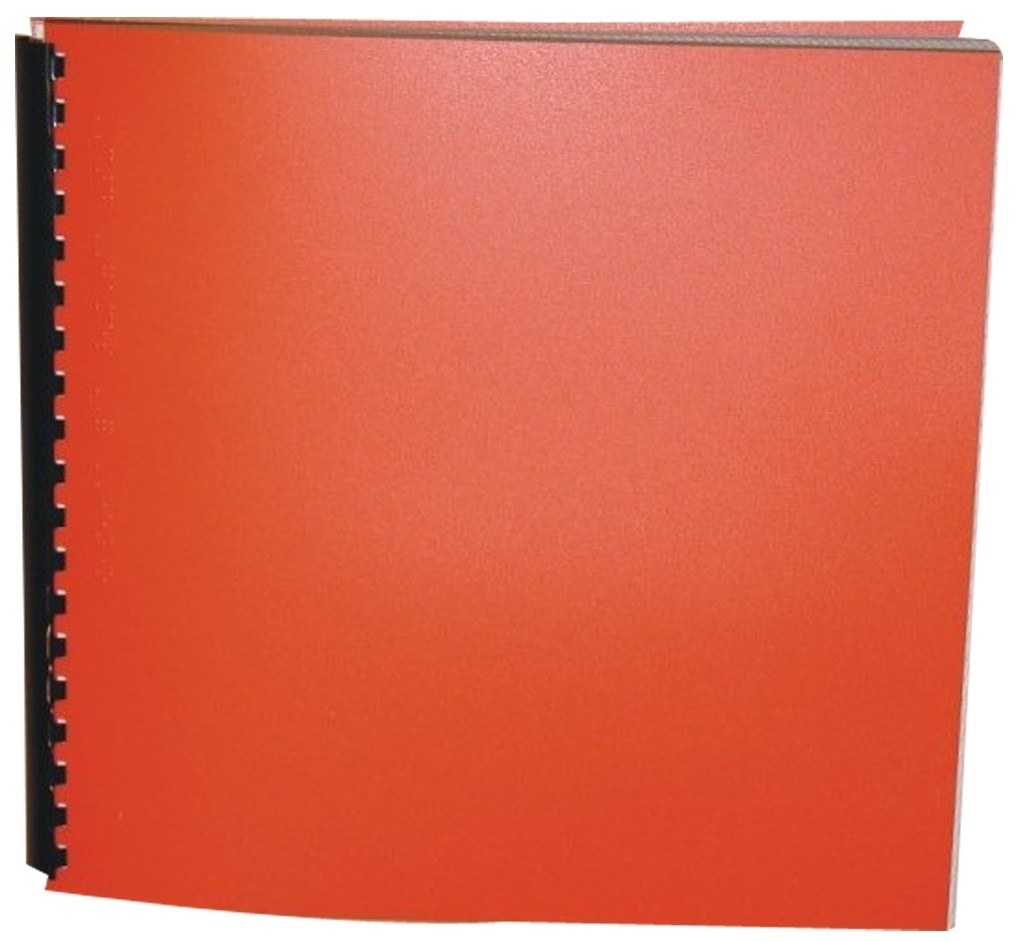 The Stowaway Solution

Series: Chasing the Falconers #4
Product Features
Package Weight: about 2.6 pounds.
Product Description
Out to sea ...
The FBI is after them. So is a killer. Their parents are in jail. And friends are nowhere to be found. Fugitives far from home, Aiden and Meg Falconer only have each other to trust.
But when the chase gets too intense on land and the Falconers stow away on a seabound freighter, things start to fall apart. The crew is suspicious ... and a monster storm is on its way. Fate is about to tear Aiden and Meg away from each other--perhaps forever.
... With nowhere to hide.