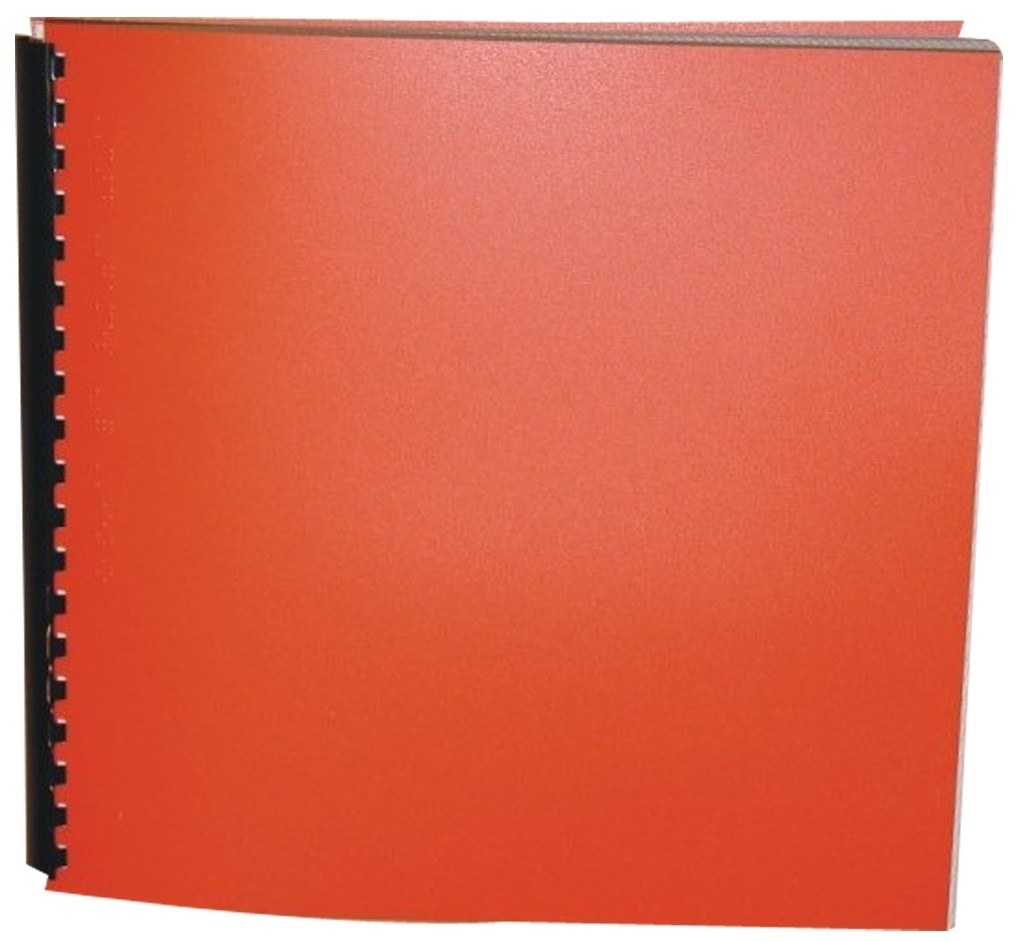 The Story of Doctor Dolittle
Product Features
Package Weight: about 2.3 pounds.
Product Description
Doctor Dolittle loves animals. In fact, he loves animals so much that his cozy cottage in Puddleby-on-the-Marsh is bursting with pets: goldfish in the pond, rabbits in the pantry, white mice in the piano, a squirrel in the linen closet, a hedgehog in the cellar, not to mention a horse, chickens and pigeons, two lambs, and many others. But is favorite pets by far are Dab-Dab the duck, Jip the dog, Gub-Gub the baby pig, Polynesia the parrot, and Too-Too the owl. It's no wonder no human patients will visit the good doctor - it's just too crowded!
But soon Doctor Dolittle's fame as an animal doctor spreads far and wide - all the way to Africa, where a village of sick monkeys needs Doctor Dolittle's help!
For ages 9 to 12.