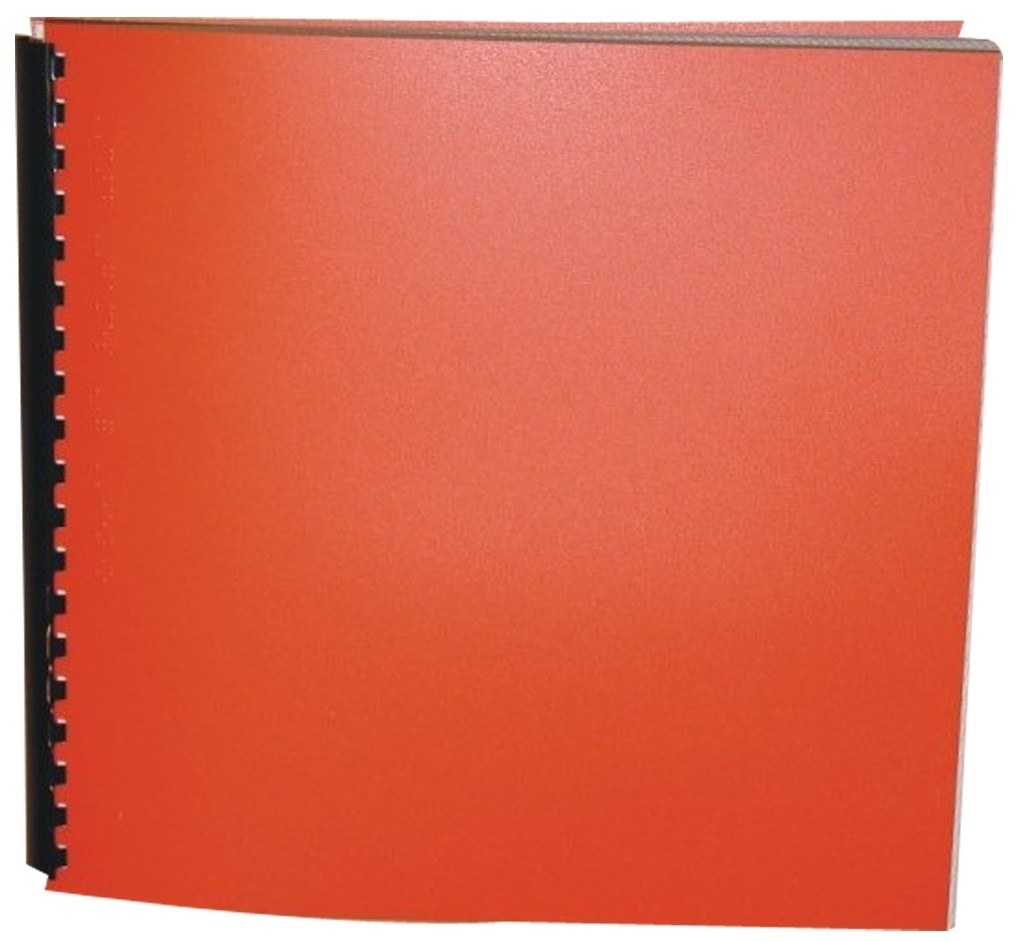 The Starship Trap

Series: Star Trek: The Original Series #64
Product Features
Package Weight: about 5.6 pounds.
Product Description
En route to an important diplomatic reception, the U.S.S. Enterprise suddenly is set upon by a Klingon warship. The unprovoked assault, Kirk discovers, is in response to what the Klingon ship's captain claims are recent Federation attacks on several Klingon vessels which have disappeared.
Managing to secure a truce, Captain Kirk reaches the reception only to find out it is not just Klingon ships that are disappearing, but Federation vessels, Romulan Birds of Prey, and ships from almost every known race are vanishing without a trace. Now, Captain Kirk and the crew of the Starship Enterprise must determine the fate of the missing ships before the entire known galaxy is drawn into a deadly conflict.