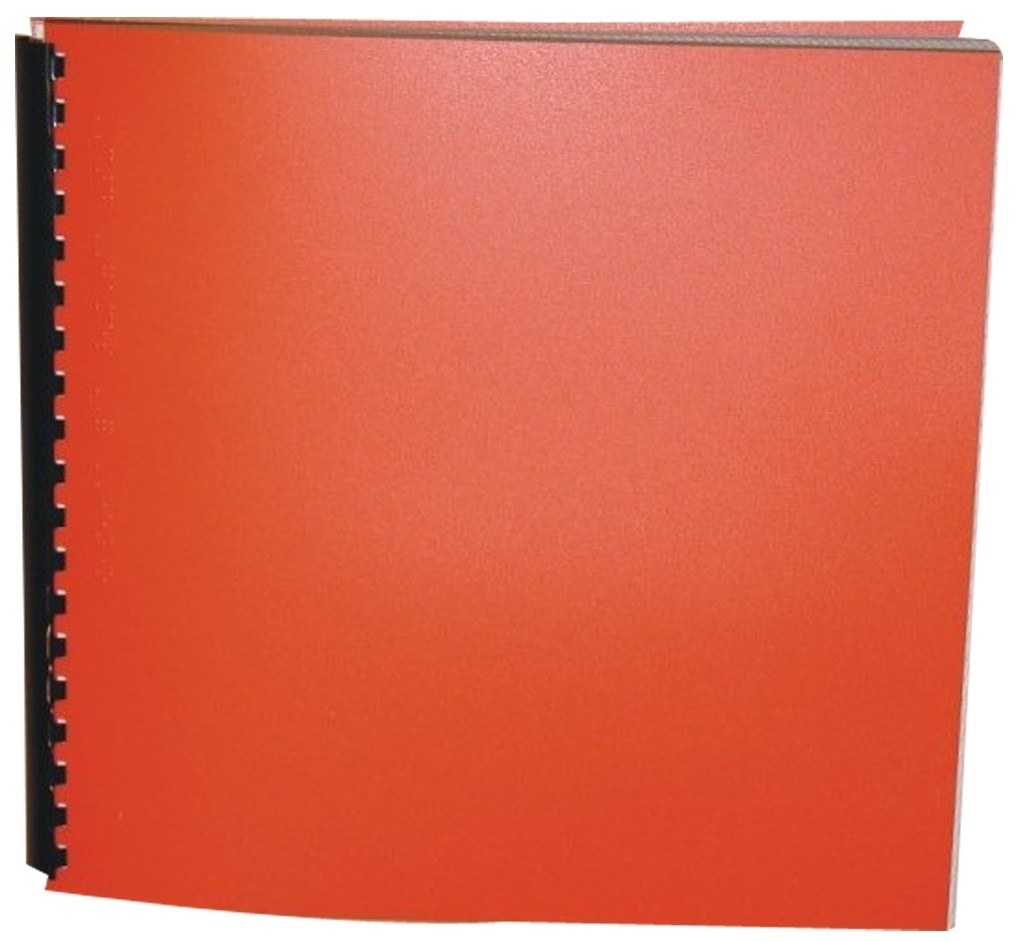 Product Features
Package Weight: about 4.2 pounds.
Product Description
Katerina has always stuttered. When she begins seventh grade in a new school, she tries to hide her problem by barely speaking--which only convinces her classmates that Katerina, the granddaughter of the wealthy founder of Farnsworth Aeronautics, is stuck up.
Katerina's after-school life is better. She loves sitting with her father in a rowboat in the wetlands off Farnsworth Bay, catching glimpses of the local shorebirds. Their favorite species isn't found in any bird book, so Katerina names it herself: so-silent so-spillbill.
But when these rare birds are blamed for two Farnsworth plane crashes, Katerina's grandfather sets out to destroy them. To speak up in their defense, Katerina must somehow conquer her own problems. And just when she doubts her courage to do so, she gets some unexpected help. ...
For ages 10 to 14.