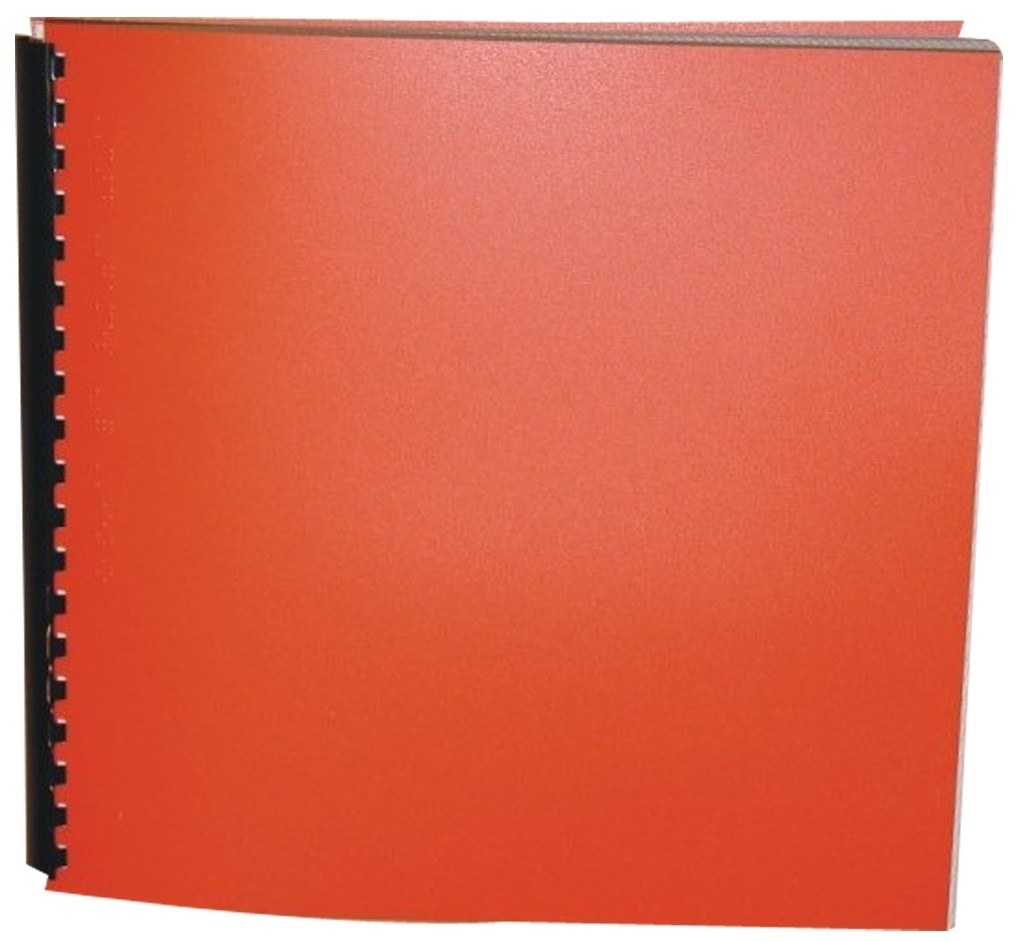 Product Features
Package Weight: about 3.1 pounds.
Product Description
A Newbery Honor Book.
Although he faced his responsibility bravely, thirteen-year-old Matt was more than a little apprehensive when his father left him alone to guard their newly built cabin in the wilderness. When a renegade white stranger stole his gun, Matt knew he had no way to shoot game and no way to protect himself. It was only after meeting the proud, resourceful Indian boy that Matt began to discover new ways to survive in the forest. And in getting to know his friend, Matt also began to understand the heritage and way of life of the Beaver clan and their growing problem in adapting to the white man and the changing frontier.
Elizabeth George Speare has written a compelling survival story, filled with wonderful detail about living in the wilderness, that explores the relationship between the white settlers and the Indians in the 1700's.
For ages 10 to 14.