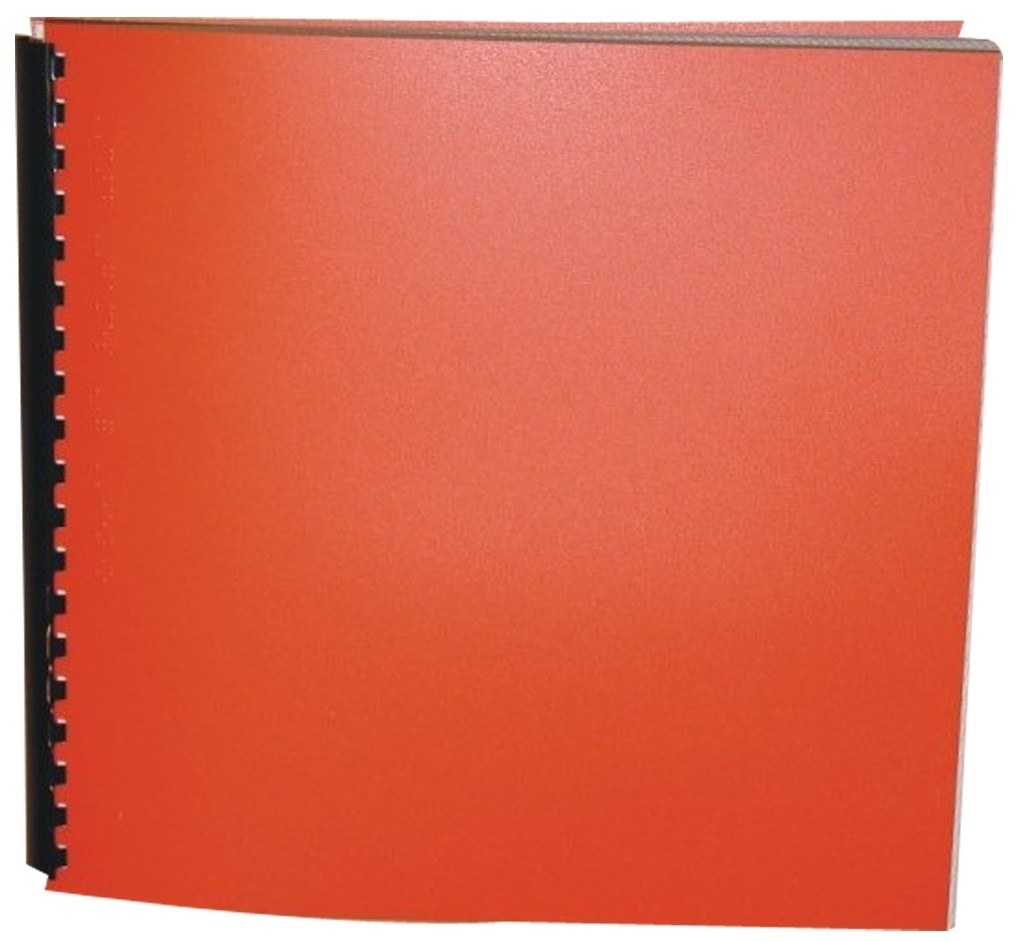 Product Features
Package Weight: about 2.9 pounds.
Product Description
Jenny is blind ... and the best and bravest friend a girl could ever have!
When Carey learns that new neighbors are arriving, she hopes their daughter will become her new best friend. Then she learns that Jenny is blind. She won't be able to do anything Carey loves to do! How much fun can she possibly be?
Carey's in for a few surprises, though. Jenny can read, cook, play cards, and even run like the wind. She can do practically everything Carey can - plus a few things she can't! And when the two girls are kidnapped, they need all the wits they both have - to escape and get home in one piece!
For ages 9 to 12.