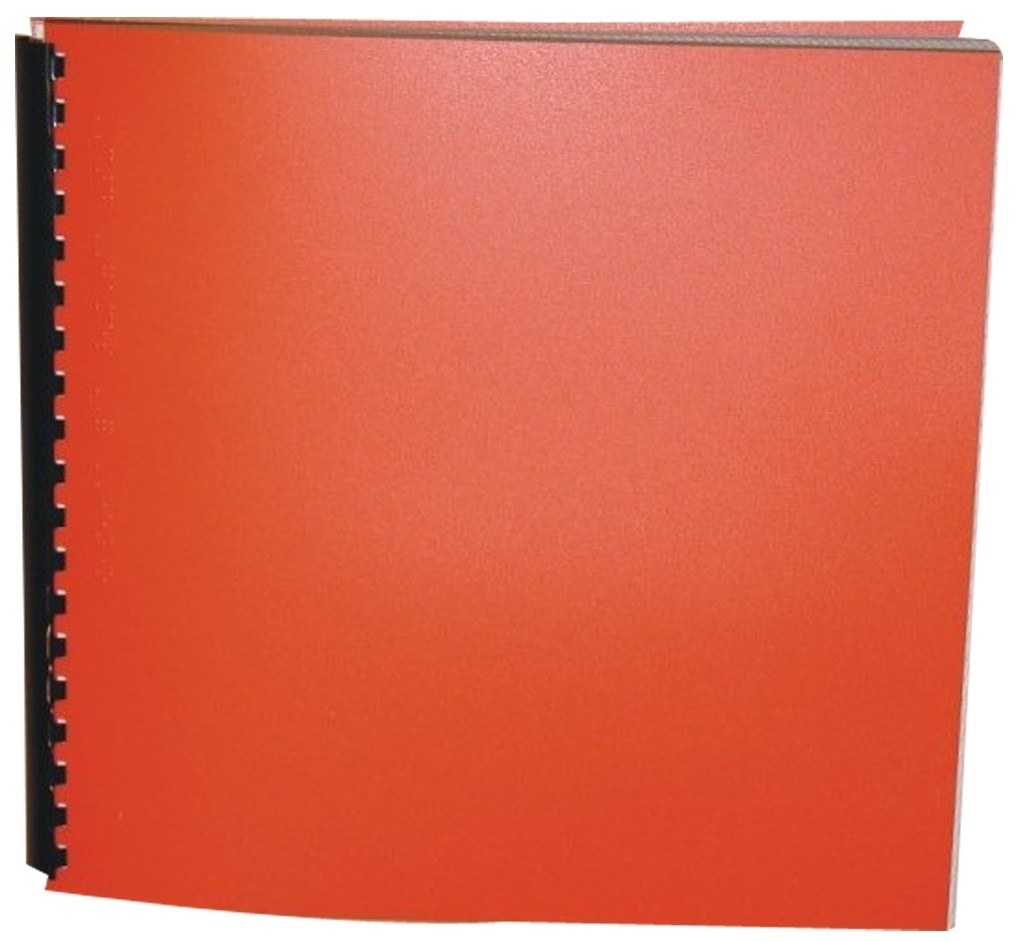 The Secret Life of Pets 2, The Junior Novelization
Product Features
Package Weight: about 2.1 pounds.
Product Description
This book picks up where the summer 2016 blockbuster--about the lives our pets lead after we leave for work or school each day--left off. It retells the whole story of Max, Gidget, Duke, and all of the pet co-stars.
Max and Duke's life change dramatically when their owners have a baby. New York City is a big and scary place, making overprotective Max a little anxious trying to keep the little tike away from ...well ...everything.
When Gidget loses Max's favorite toy, she's forced to do something no dog has ever done before: go undercover as a cat! The only way to really be a cat is to be born a cat--but Chloe's intense training gets Gidget as close as any dog has ever come.
Snowball is a mild-mannered bunny by day, eating cereal and playing video games with his little girl, but at night, he becomes ... CAPTAIN SNOWBALL! When crime calls, he answers with his two furry fists of fury, Paw & Order.
And Mel and Buddy are always willing to help their friends, no matter how wild the adventures get.
For ages 8 and up.