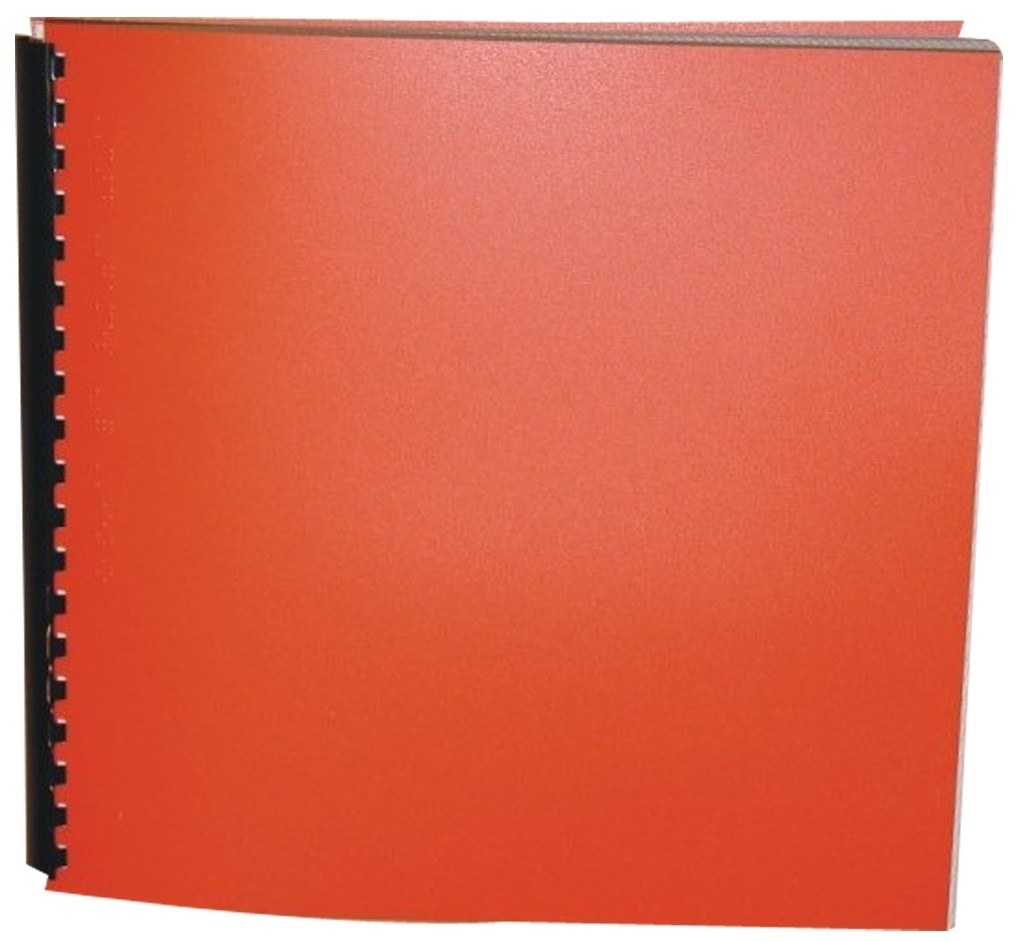 The Search for Belle Prater
Product Features
Package Weight: about 3.2 pounds.
Product Description
Belle Prater is missing. Since she inexplicably disappeared about a year ago, her son, Woodrow, has been living with his grandparents, next door to his cousin Gypsy. The two are best friends, joined by their adventurous spirits and shared love of stories and magic. On the stroke of midnight on Woodrow's birthday, the phone rings. No one is at the other end of the line, but Woodrow is certain it was his mama who placed the call. They find out that it came from nearby Bluefield, and Woodrow and Gypsy set off to see if they can track her down. Joining them is Cassie Caulborne, the new girl in school, who has a valuable gift--she has second sight. Unfortunately, Belle proves elusive, and once again Woodrow realizes that perhaps even worse than not knowing where she is, is not understanding why his mama would leave him.
In this sequel to Ruth White's Newbery Honor Book, Belle Prater's Boy, Woodrow, Gypsy, and Cassie help one another to find what they're looking for, deepening their friendship along the way and figuring out what it means to sprout wings and .be somebody.
For ages 10 to 14.