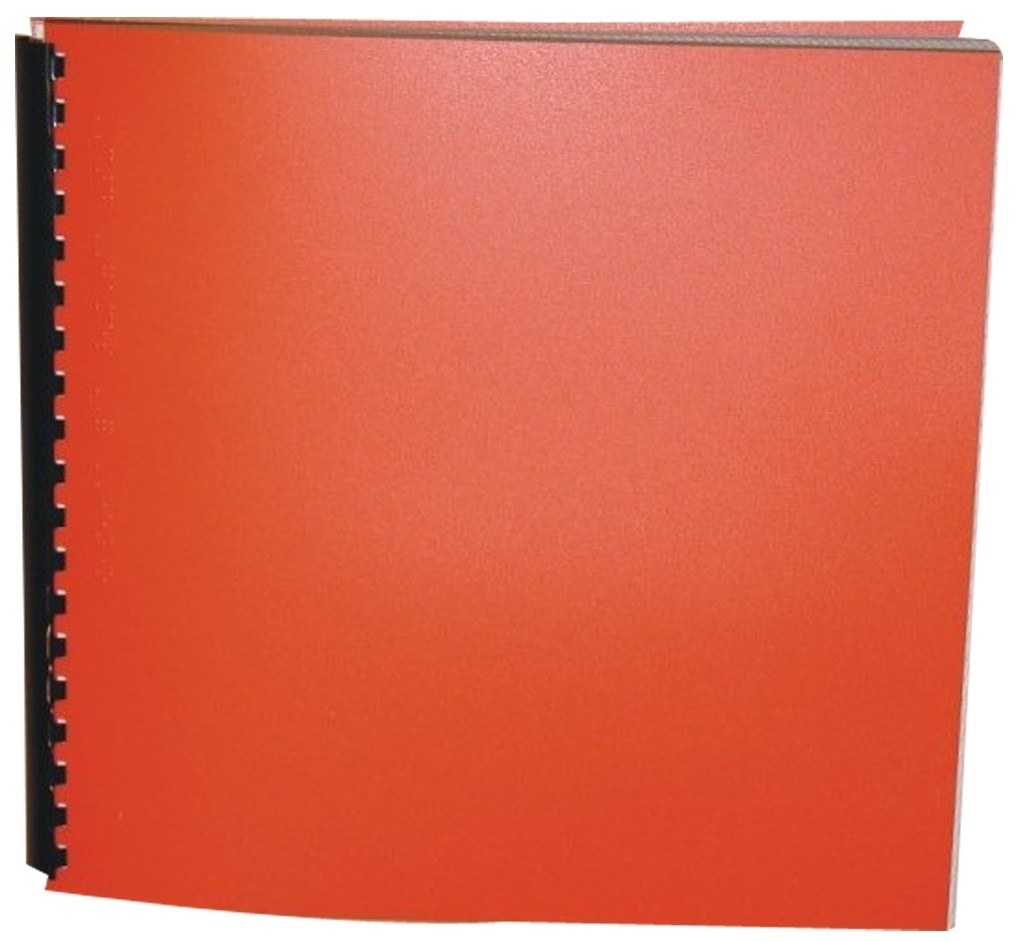 The School for Good and Evil

Series: The School for Good and Evil #1
Product Features
Package Weight: about 11.1 pounds.
Product Description
Welcome to the School for Good and Evil, where best friends Sophie and Agatha are about to embark on the adventure of a lifetime. Failing your fairy tale is not an option.
With her pink dresses, glass slippers, and devotion to good deeds, Sophie knows she'll earn top marks at the School for Good and graduate a storybook princess. Meanwhile, Agatha, with her shapeless black frocks, wicked pet cat, and a dislike of nearly everyone, seems a natural fit for the School for Evil. But when the two girls are swept into the Endless Woods, they find their fortunes reversed. Sophie's dumped in the School for Evil to take Uglification, Death Curses, and Henchmen Training, while Agatha finds herself in the School for Good, among handsome princes and fair maidens in Princess Etiquette and Animal Communication. But what if the mistake is actually the first clue to discovering who Sophie and Agatha really are?
The New York Times bestselling School for Good and Evil series is an epic journey into a dazzling new world, where the only way out of a fairy tale is to live through one.