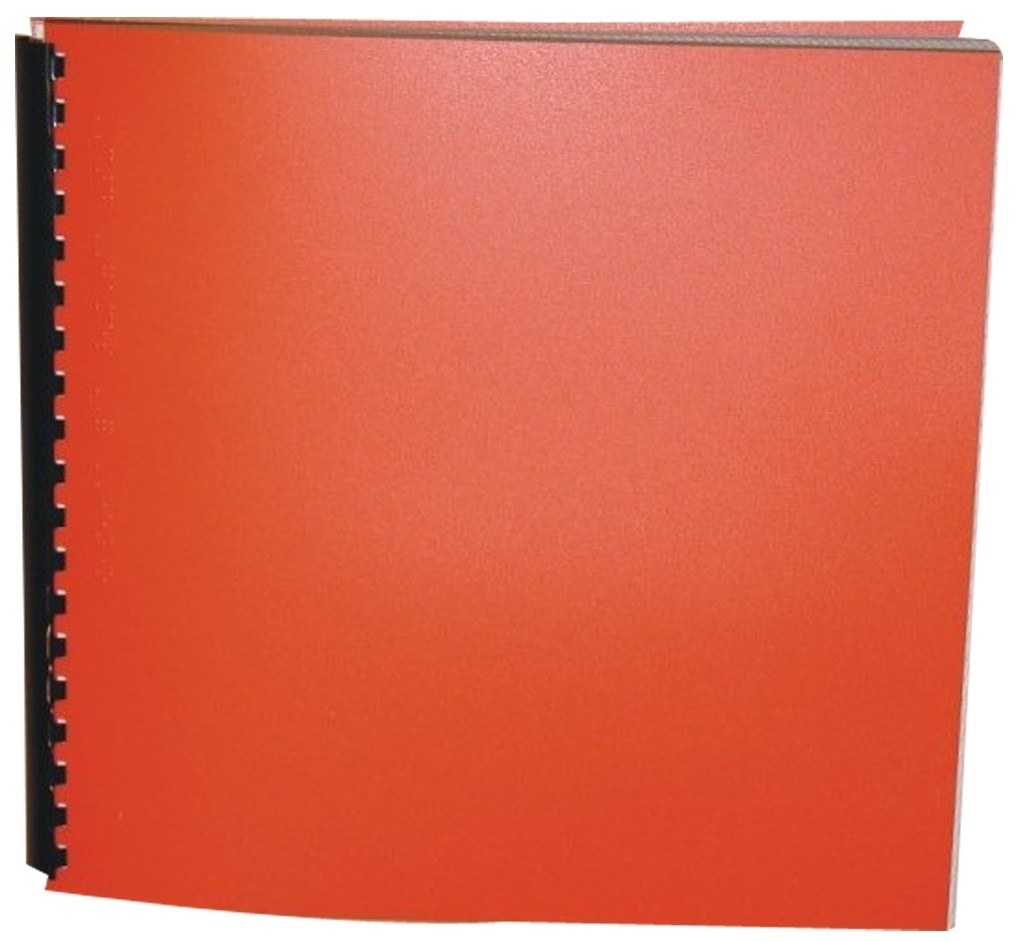 The Schernoff Discoveries
Product Features
Package Weight: about 1.9 pounds.
Product Description
Harold Schernoff, fourteen-year-old science whiz and social outcast, has a theory to solve every problem, from dating, to dealing with bullies, to making money, to playing sports, to buying a car when you're underage. Want to learn to ski? Try: Mass times acceleration times slope of hill equals EEEEEAAGGHHH! Here's another sure-fire formula: Golf balls plus car equals BANG!
Science turns slapstick when Harold and his buddy team up to test Schernoff's Discoveries.
Only Harold could mastermind such a disastrous first date. Only Harold could go fishing and get caught by the fish. And only Gary Paulsen, one of today's most popular authors for young people, could write such a wonderfully funny novel about friendship.
For ages 10-13.