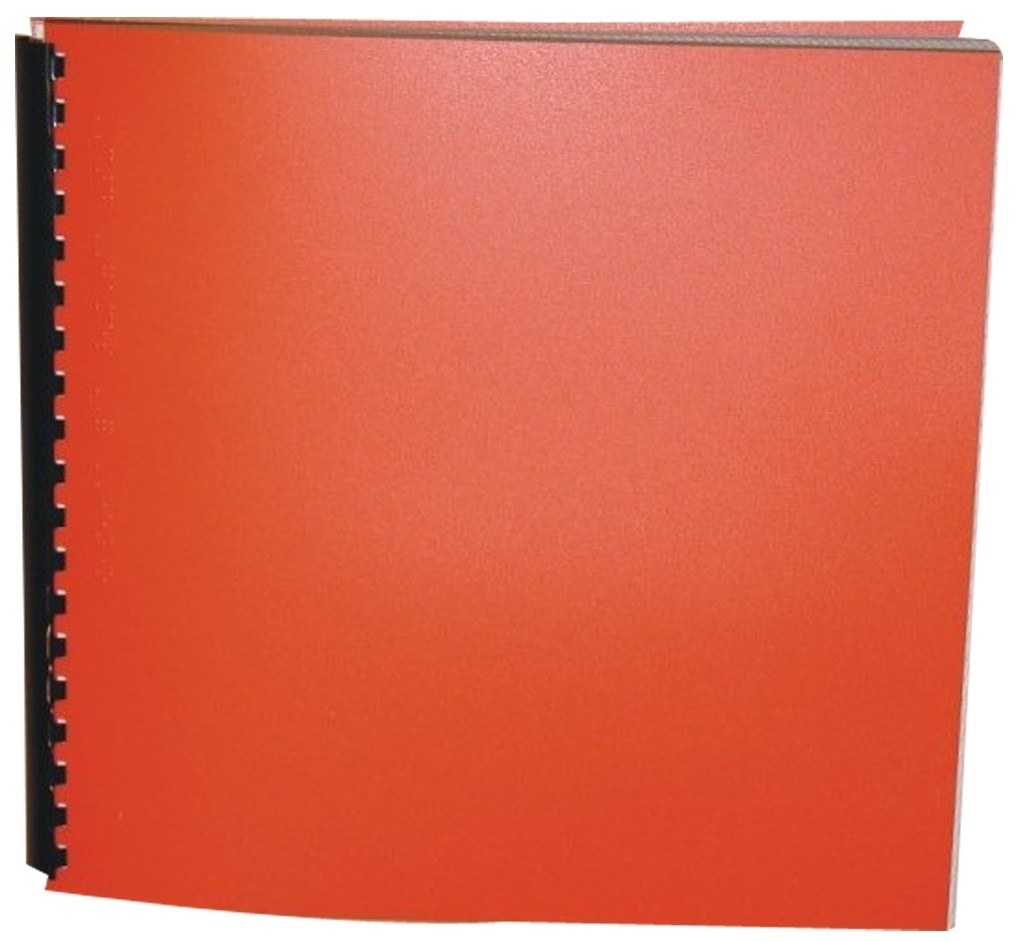 The Sandy Bottom Orchestra
Product Features
Package Weight: about 7.5 pounds.
Product Description
Fourteen-year-old Rachel Green has always known her parents were a little ... eccentric. The Greens are the only people in town without a television, though they do have a piano in the dining room. Her mother has alienated half the town of Sandy Bottom with her indignant letters to the editor, denouncing the school board and the mayor. Her father weeps at his recordings of symphonies and conducts imaginary orchestras in the den. Rachel fears that her parents' oddness is rubbing off on her--that she's becoming the town nerd. Even her best (and only) friend, Carol, doesn't want to hang out with her as much anymore. The only time Rachel feels normal is when she's playing with other musicians in the string ensembles at Mr. Amidore's music school in far-off Oshkosh. And now it's May, music school is ending for the summer, and she must face three lonely months in sleepy Sandy Bottom.
With unforgettable characters and wry observations of small-town life, this is a humorous and perceptive novel by a gifted team.
For ages 10 to 14.