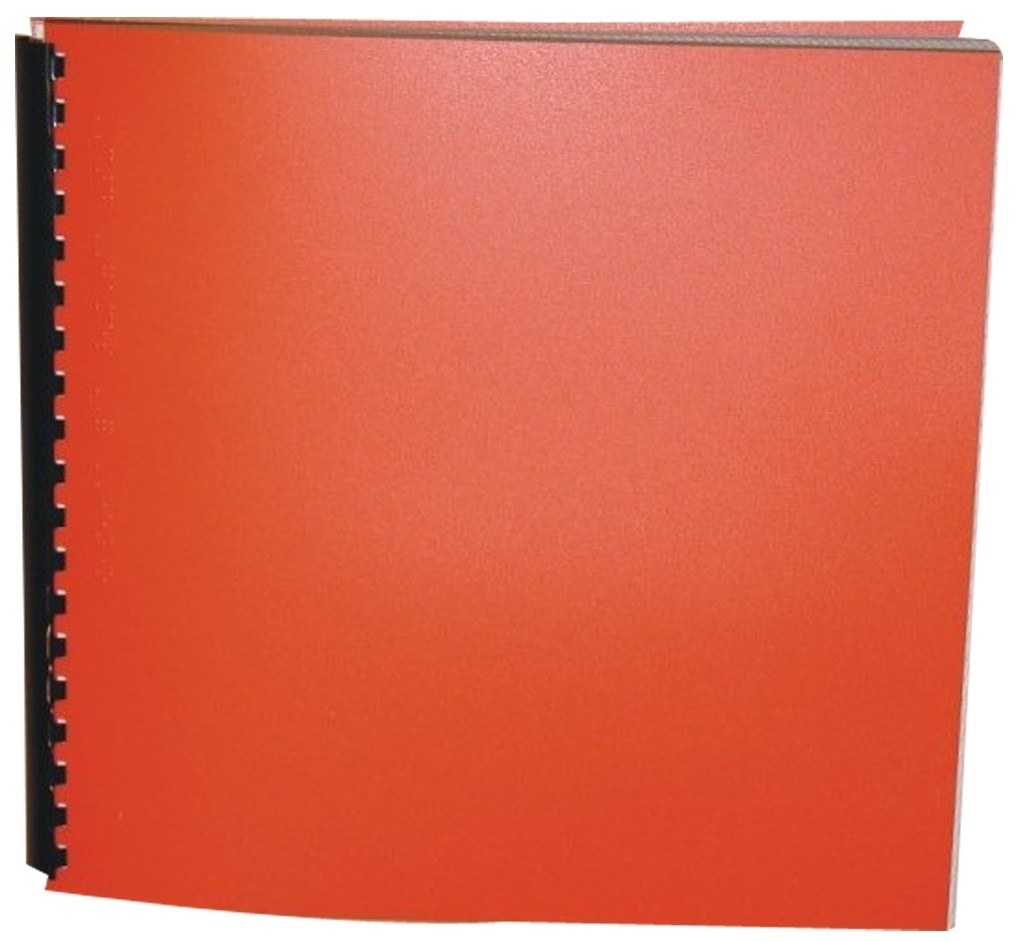 Product Features
Package Weight: about 3.2 pounds.
Product Description
Richard Peck is a master of stories about people in transition, but perhaps never before has he told a tale of such dramatic change as this one, set during the first year of the Civil War. The whole country is changing in 1861 - even the folks from a muddy little Illinois settlement on the banks of the Mississippi. Here, fifteen-year-old Tilly Pruitt frets over the fact that her brother is dreaming of being a soldier and that her sister is prone to supernatural visions. A boy named Curry could possibly become a distraction ...
Then a steamboat whistle splits the air. The Rob Roy from New Orleans docks at the landing, and off the boat step two remarkable figures: a vibrant, commanding young lady in a rustling hoop skirt and a darker, silent woman in a plain cloak, with a bandanna wrapped around her head. Who are these two fascinating strangers? And is the darker woman a slave, standing now on the free soil of Illinois? When Tilly's mother invites the women to board at her house, the whole world shifts for the Pruitts - and for their visitors as well.
Within a page-turning tale of mystery, adventure, and the civilian Civil War experience, Richard Peck has spun a breathtaking portrait of the lifelong impact that one person can have on another. This is a novel of countless riches.
For junior and senior high readers.