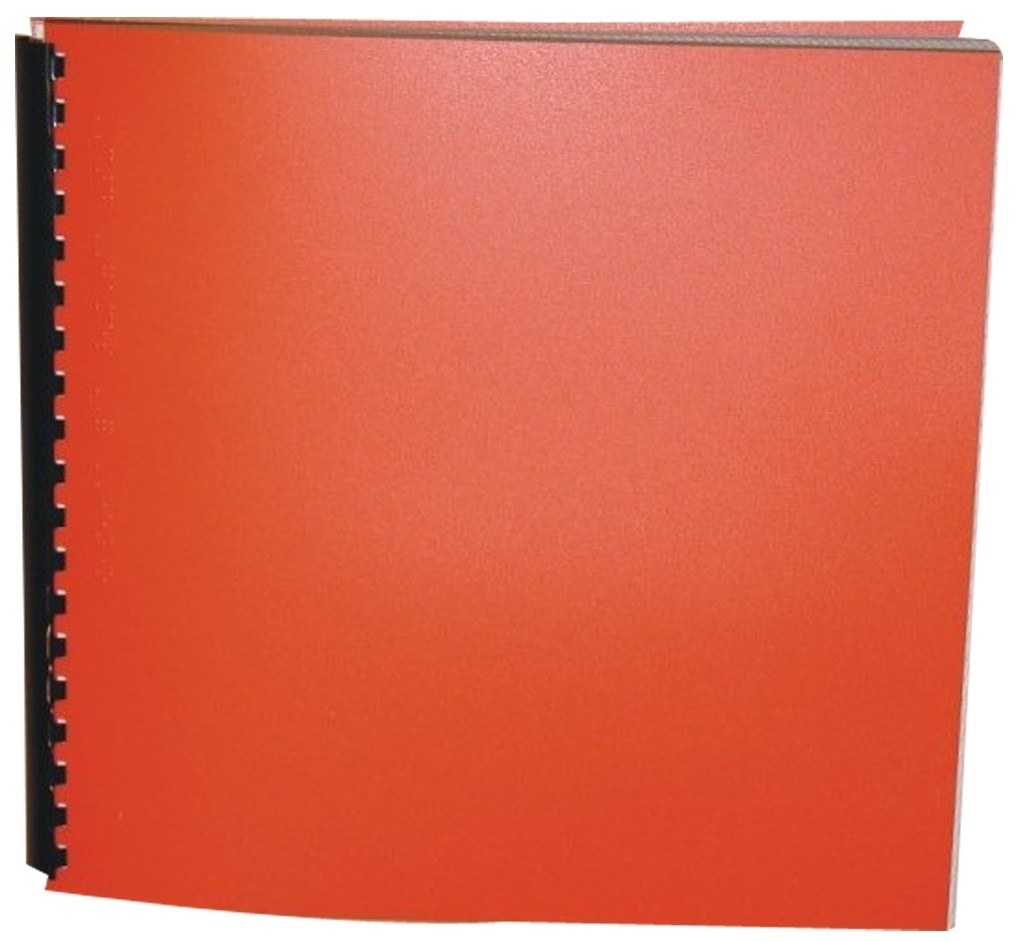 The Return of the King

Series: Lord of the Rings #3
Product Features
Package Weight: about 11 pounds.
Product Description
While the evil might of the Dark Lord Sauron swarmed out to conquer all Middle-earth, Frodo and Sam struggled deep into Mordor, seat of Sauron's power. To defeat the Dark Lord, the accursed Ring of Power had to be destroyed in the fires of Mount Doom. But the way was impossibly hard, and Frodo was weakening. Weighed down by the compulsion of the Ring he began finally to despair.
Here is the awesome conclusion of J. R. R. Tolkien's The Lord of the Rings, beloved by millions of readers around the world.
For ages 9 to 14 and older readers.