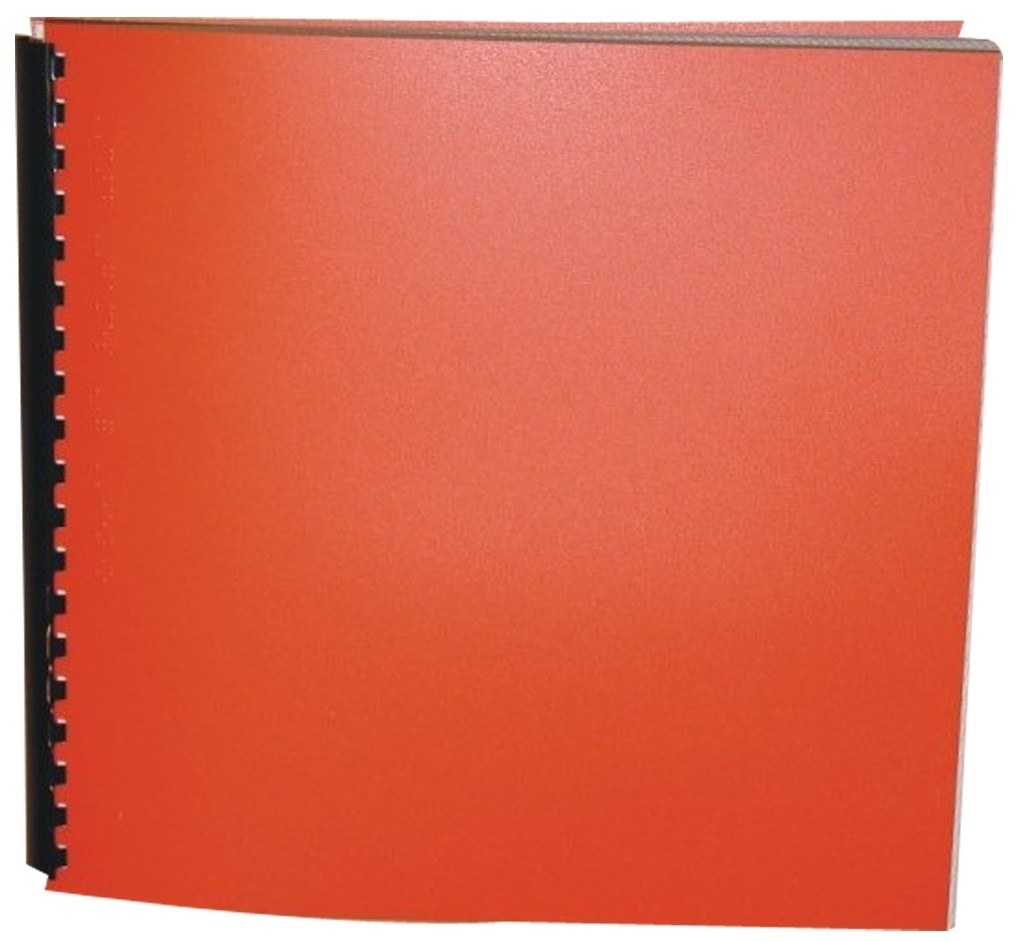 Product Features
Package Weight: about 3.5 pounds.
Product Description
The magic continues ...
In The Indian in the Cupboard, Omri discovered a wonderful, magical world when a three-inch-high Indian named Little Bear came to life.
Now, in The Return of the Indian, Omri tries to see his friend Little Bear again, and lands in the middle of a whole new series of astonishing and dangerous adventures - from which he may never escape!
For ages 9 to 12.