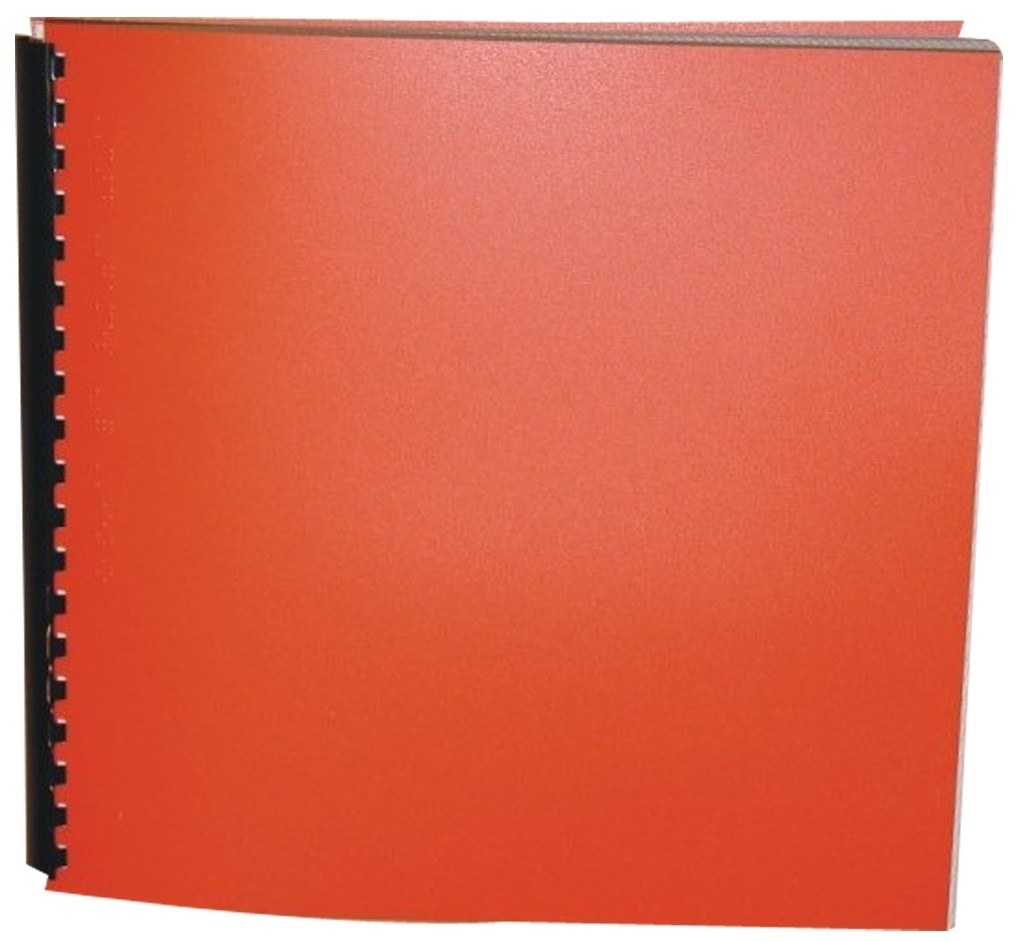 The Rescue

Series: Guardians of Ga'hoole #3
Product Features
Package Weight: about 3.6 pounds.
Product Description
Ever since Soren was kidnapped, he has longed to see his sister, Eglantine. Now, Eglantine is back in Soren's life, but she's been through an ordeal too terrible for words. At the same time, Soren's mentor, Ezylryb, has mysteriously disappeared and may be in danger.
Something deep within Soren tells him there is a connection between these mysterious events. To rescue Ezylryb, Soren must face a force more dangerous than anything that even the evil rulers of the owl orphanage could have devised. He must fight a ferocious foe who wears a terrifying metal beak, sharpened for battle.