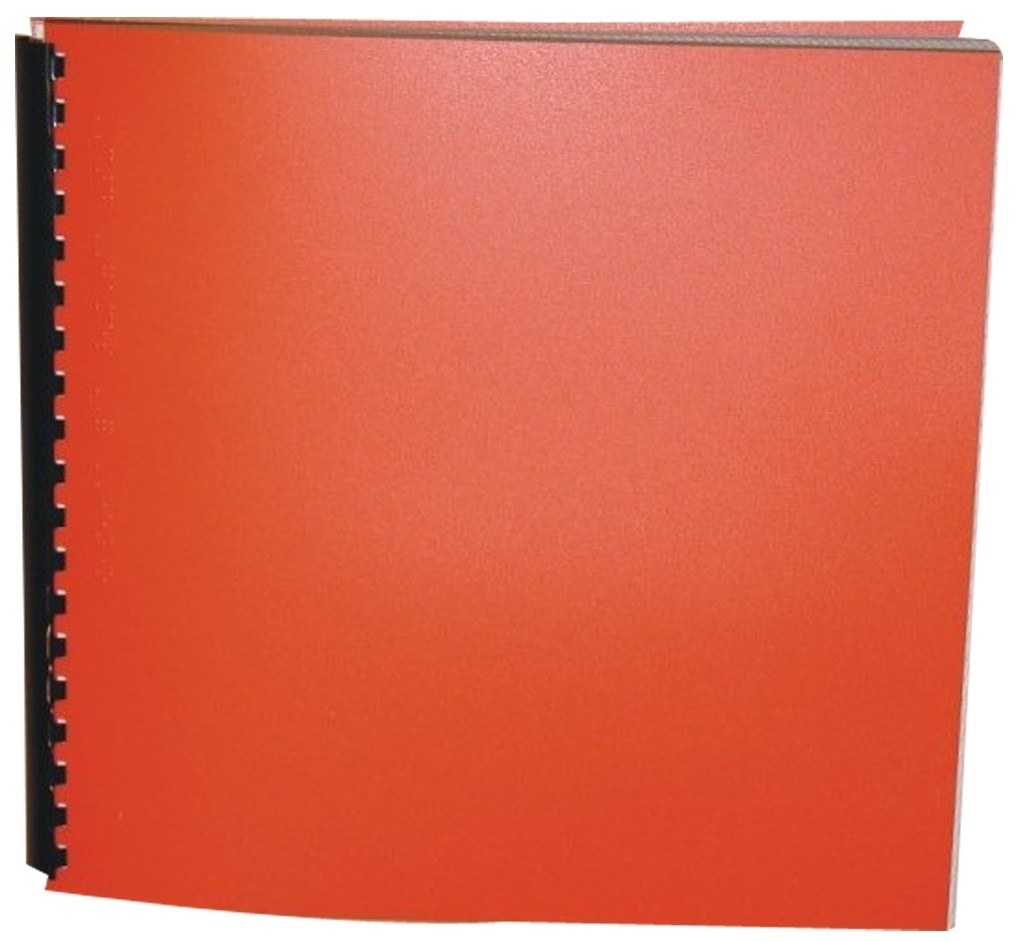 The Reptile Room (Book the Second)

Series: A Series of Unfortunate Events
Product Features
Package Weight: about 5.1 pounds.
Product Description
"The three unluckiest children in the world and their greedy relative, Count Olaf, return for another misfortunate adventure in
The Reptile Room
, the second book in Lemony Snicket's
A Series of Unfortunate Events
. The Baudelaire children survived their first encounter with the dastardly and scheming Olaf, but the Count doesn't give up easily. Nor does the Baudelaire luck ever seem to improve.
At first it seems as if fourteen-year-old Violet, twelve-year-old Klaus, and their baby sister, Sunny, have finally had a turn of good luck when they meet their newest guardian. Dr. Montgomery, or Uncle Monty as he prefers to be called, is a herpetologist. One whole room in his house is filled with snakes of all kinds, including some very deadly specimens. But despite his slithery interests, Uncle Monty is a fun-loving and generous caretaker who treats the Baudelaire orphans with love, respect, and kindness. But as anyone who's read the first book in this series knows, good fortune won't stay long with the Baudelaires. For starters Count Olaf returns, disguised in a manner that doesn't fool the kids for a minute - though they can't seem to convince any adults. Then Uncle Monty dies (supposedly after being bitten by one of his highly poisonous snakes) although the kids are convinced he was murdered by Olaf. And of course, Olaf and his sideshow cronies have dreamed up yet another plan to get their hands on the Baudelaire fortune." - Beth Amos, Barnes & Noble.
For ages 9 to 12.