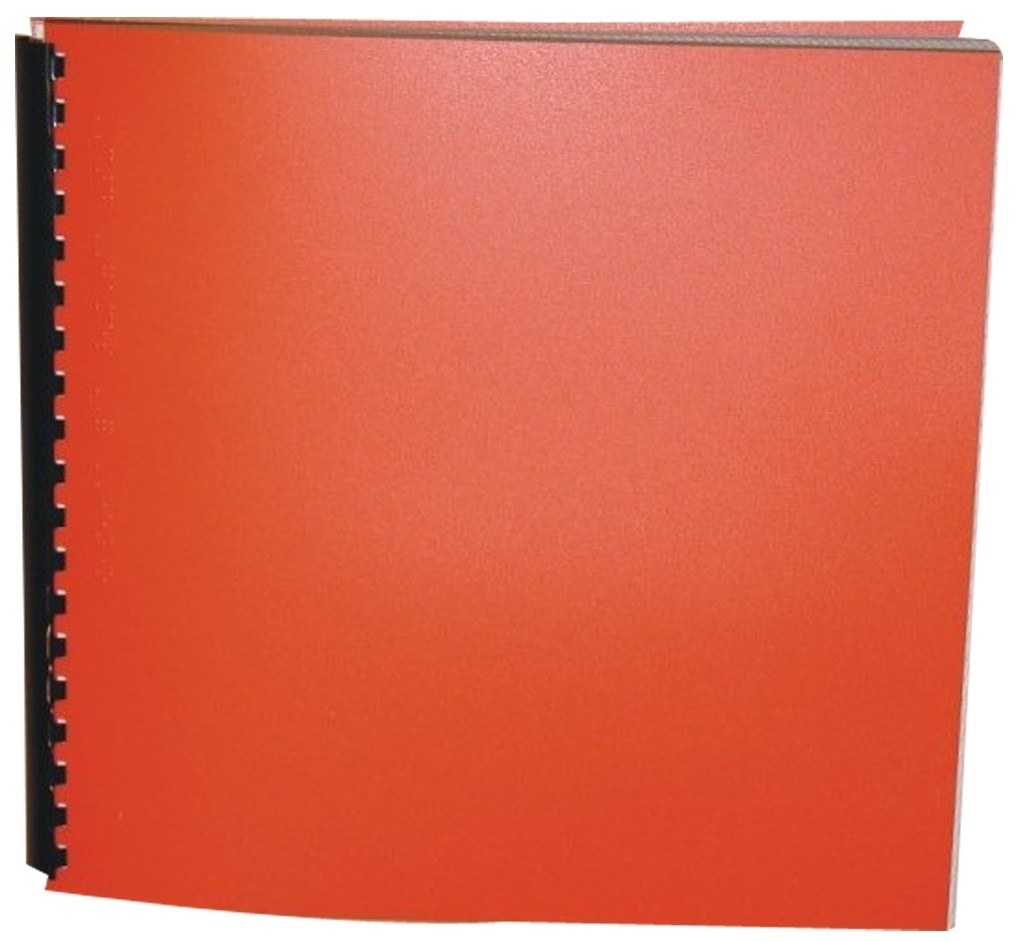 The Purpose Driven Life (What on Earth Am I Here For?)
Product Features
Package Weight: about 8.2 pounds.
Product Description
The number one New York Times Bestseller, with over three million sold,
The Purpose Driven Life
is a blueprint for a lifestyle based on God's eternal purposes, not cultural values. Well-grounded in Scripture, it offers fresh insights on worship, fellowship, discipleship, ministry, and evangelism. This is a book of hope and challenge you will read and re-read.
"In forty brief chapters (each of which can read as a daily devotional), Rick Warren answers the age-old questions: Why am I here? What is my purpose? Asserting that our responses to those quandaries must start with God, he explains how we can achieve fulfillment by enacting His plan." - Barnes & Noble.