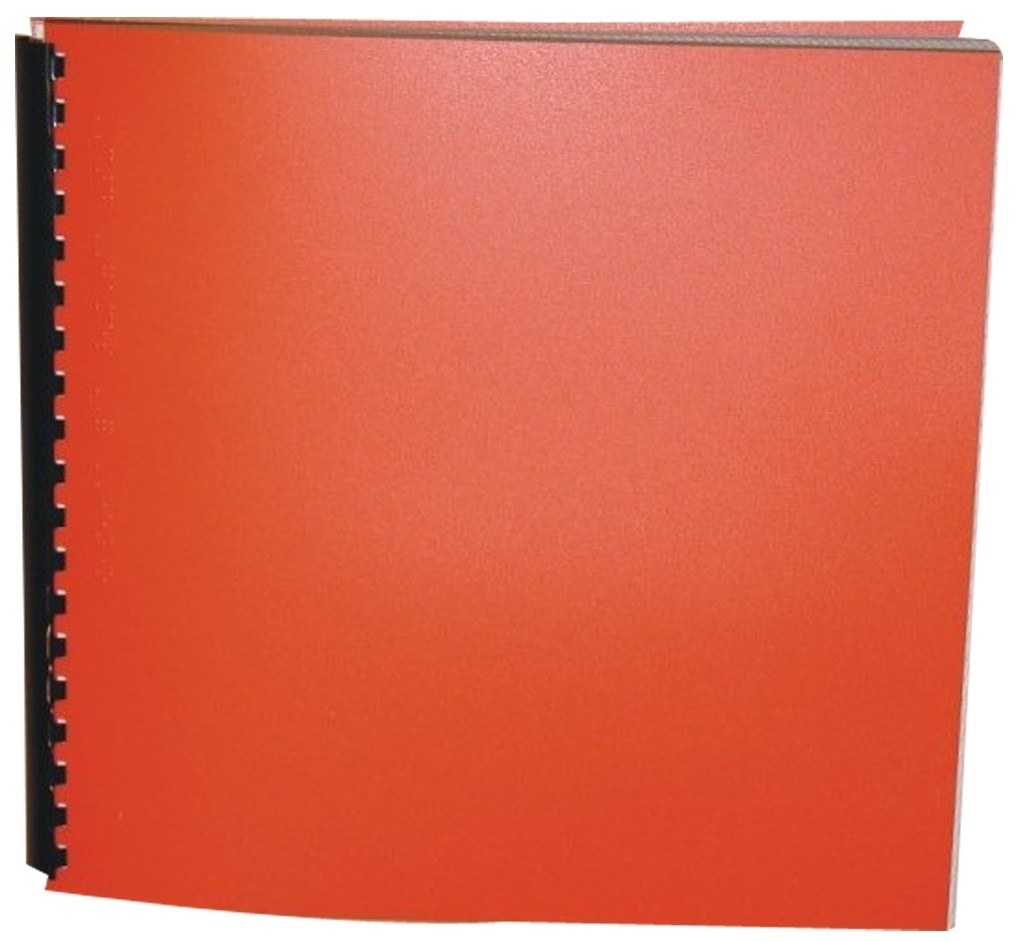 The Princess Diaries

Series: Princess Diaries Series #1
Product Features
Package Weight: about 5.5 pounds.
Product Description
"So, what I want to know is, if my dad's an actual prince, how come I have to learn algebra?" Mia ponders this, and much more, when she finds out that her father is prince of Genovia (a small European country).
Living with her cool artist mom in New York City, Mia can't imagine leaving to become princess in Genovia. But because her father can't have any more kids, she is the heir to the throne. Accepting her title means getting lessons on being a perfect princess and leaving Manhattan - will Mia eventually give in to her father and become Princess Amelia Mignonette Grimaldi Thermopolis Renaldo?
"Off-beat Mia will automatically win the heart of every teenage girl who's ever just wanted to fit in with as little fuss as possible. Debut author Meg Cabot's writing is silly and entertaining, with tons of pop culture references that will make teens feel right at home within her pages. This is a wonderfully wacky read." - Amazon.com.
For ages 12 to 14.
Ask a Question About this Product
(From the Teen Romance shelf.)