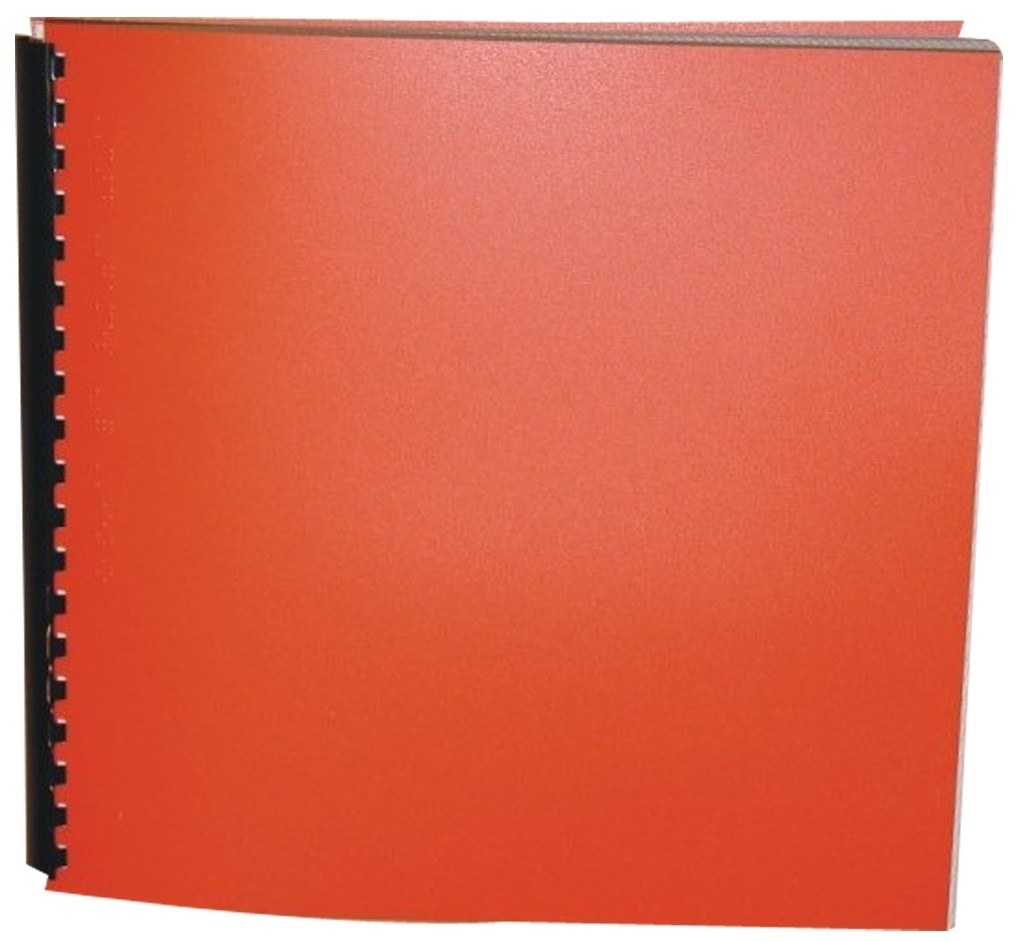 Product Features
Package Weight: about 2.6 pounds.
Product Description
Sometimes whispering is worse than shouting. At least it is for seventh-grader Taryn Powell. She knows her parents are fighting. But what can she do to stop them? At school she finds herself wondering if her father's secretary has become his girlfriend. When a voice startles Taryn from her thoughts, she must face the meanest teacher in middle school, who orders her to tell the whole English class exactly what's so important.
The next morning Taryn is sent to the principal's office and accused of pulling a terrible prank. She knows she's not guilty; when the prank was committed, she was doing something important--and very secret.
Taryn doesn't want to be in trouble at school, but she doesn't want anyone to know what's happening at home, either. When a new girl, Lexi, tells a lie to help her, Taryn suddenly finds herself with an alibi and a new friend. Together she and Lexi set off to clear Taryn's name.
In The Pizza Puzzle, Susan Beth Pfeffer shows the value of friendships--old and new --and the importance of accepting responsibility. As the novel explores the dangers of lying and the power of truth, it reaffirms the strength of family bonds.
For ages 10 to 14.