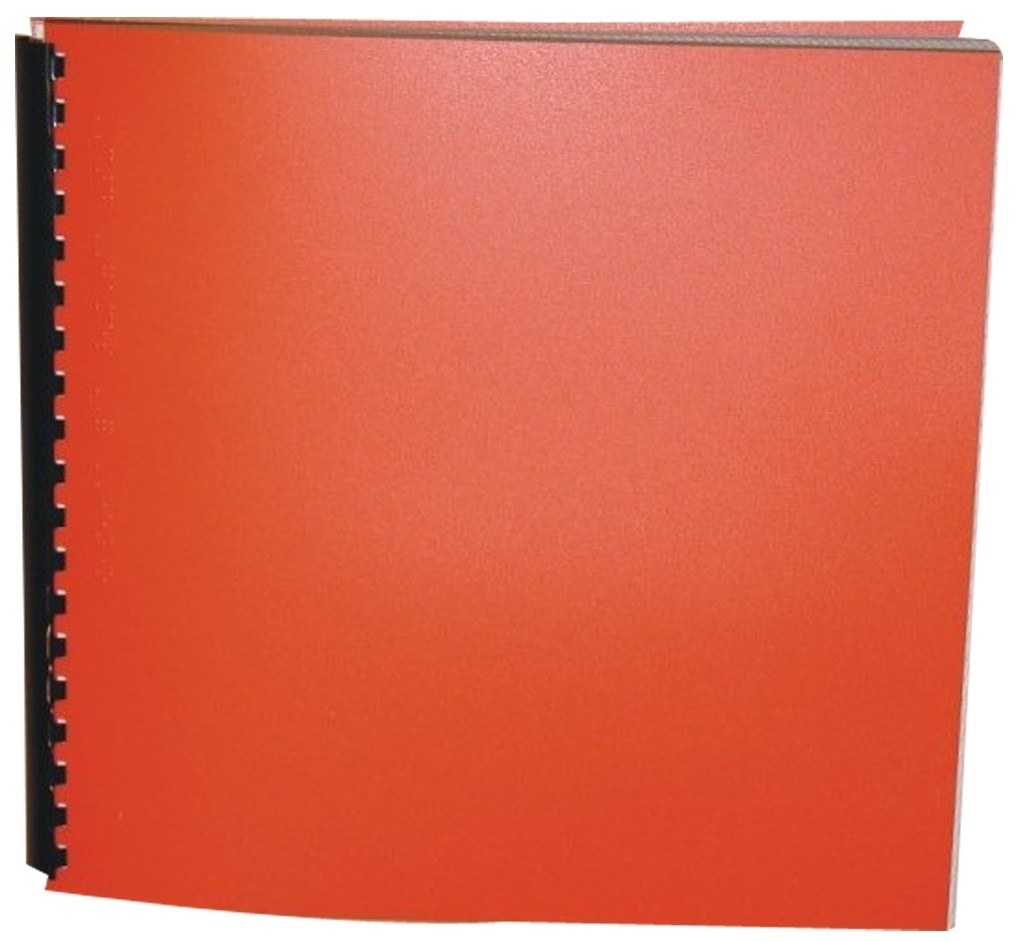 The Overland Escape

Series: An American Adventure Series #1
Product Features
Package Weight: about 5.4 pounds.
Product Description
Abandoned and on the run, could they outwit his relentless pursuit?
Hildy Corrigan, almost a teenager, returns home to discover that her stepmother has abandoned her and taken her brother and four sisters. Fighting anger, resentment and self-blame, Hildy refuses to stay with her backwoods grandmother and runs away with her cousin Ruby in hopes of finding her family. Tracked by a crude mountain hunter hired to bring them back, Hildy despairs of ever fulfilling her promise to her siblings.
The Great Depression had seemed far away from their beloved Ozarks. But now it threatened to tear their family apart. ... A delightful mingling of adventure, suspense, tears and joy!
For ages 9 to 12.