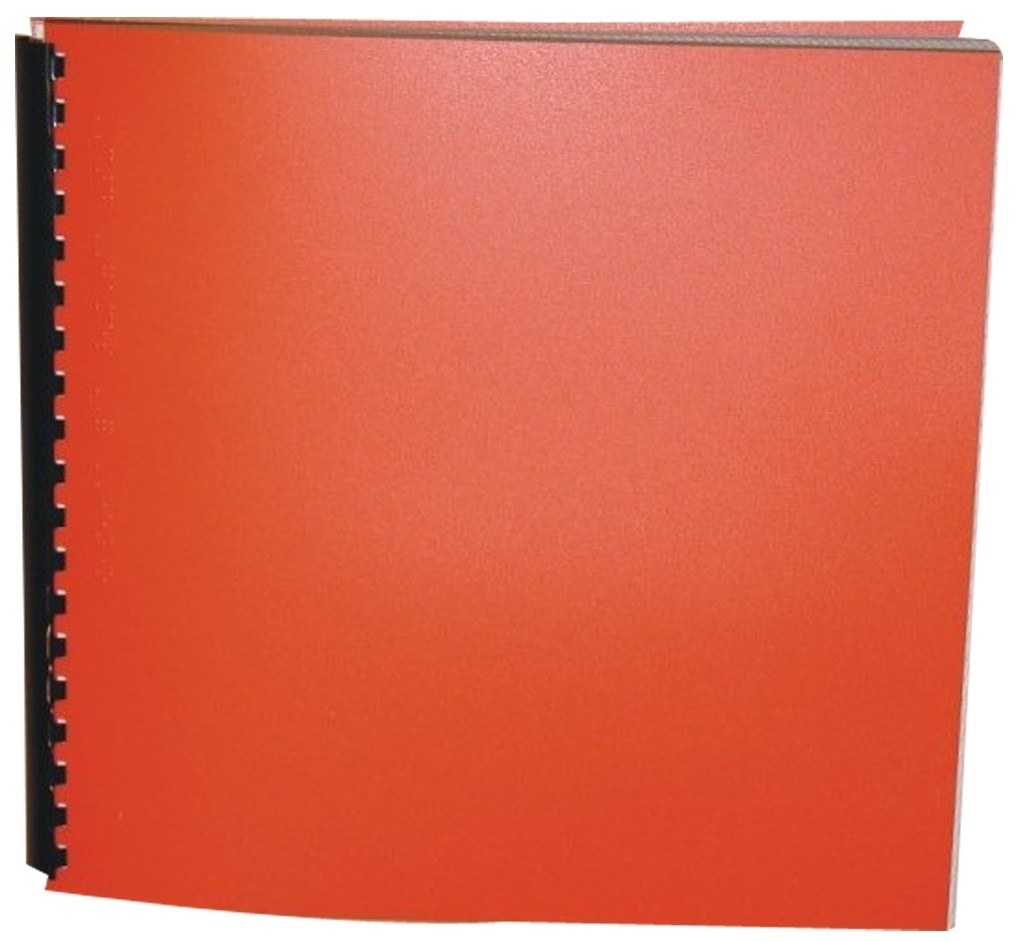 Product Features
Package Weight: about 9.6 pounds.
Product Description
The story begins with a lonely boy named Bastian and the strange book that draws him into the beautiful but doomed world of Fantastica. Only a human can save this enchanted place - by giving its ruler, the Childlike Empress, a new name. But the journey to her tower leads through lands of dragons, giants, monsters, and magic - and once Bastian begins his quest, he may never return. As he is drawn deeper into Fantastica, he must find the mysteries of his own heart.
Readers, too, can travel to the wonderous, unforgettable world of Fantastica if they will just turn the page ...
For ages 11 to 13.