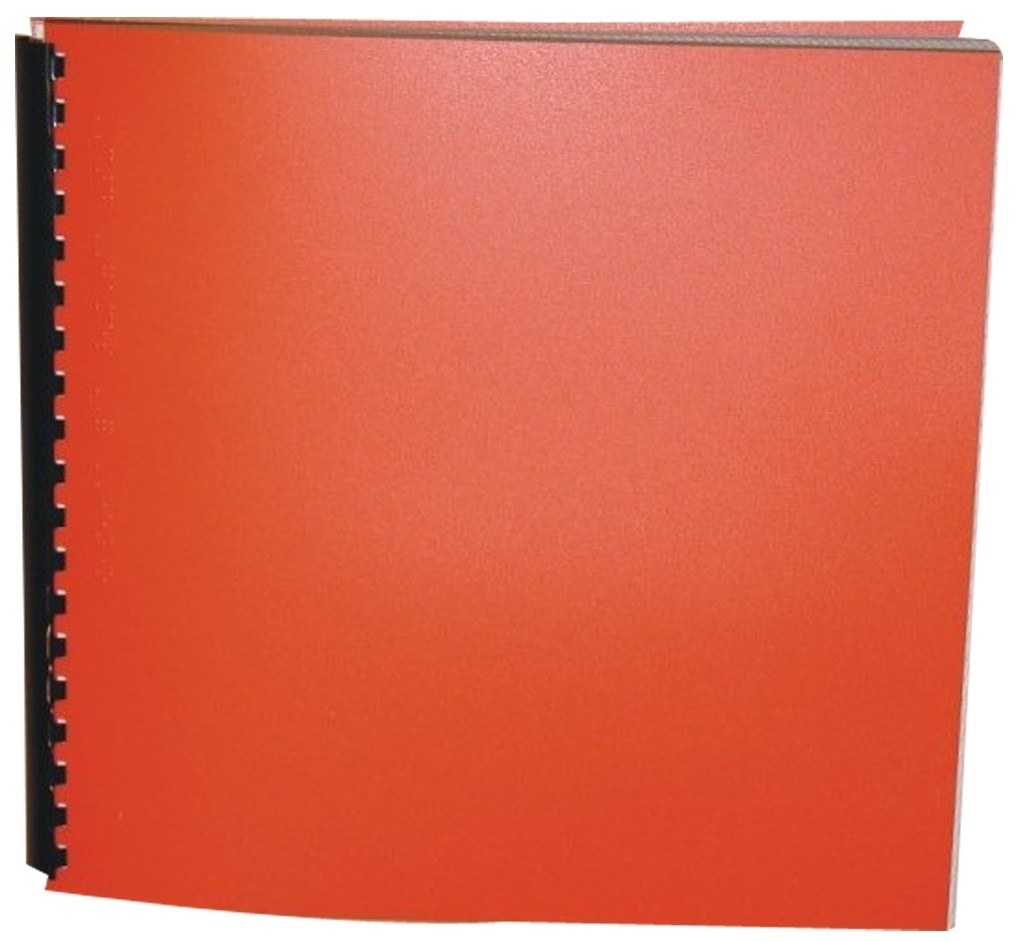 Product Features
Package Weight: about 7.9 pounds.
Product Description
In a story reminiscent of the Rangers Apprentice epic and the Chronicles of Narnia, Matthew Jobin weaves reality, magic, and adventure into the next great fantasy phenomenon.
Everyone in Moorvale believes the legend: The brave knight Tristan and the famed wizard Vithric, in an epic battle decades ago, had defeated the evil Nethergrim and his minions. To this day, songs are sung and festivals held in the heroes' honor.
Yet now something dark has crept over the village. First animals disappear, their only remains a pile of bones licked clean. Then something worse: children disappear. The whispers begin quietly and soon turn into a shout: The Nethergrim has returned! Edmunds brother is one of the missing, and Edmund knows he must do something to save his life. But what? Though a student of magic, he struggles to cast even the simplest spell. Still, he and his friends swallow their fear and set out to battle an ancient evil whose powers none of them can imagine. They will need to come together - and work apart - in ways that will test every ounce of resolve.
"Perfect for imaginative middle-grade readers craving a hearty magical adventure." - Booklist