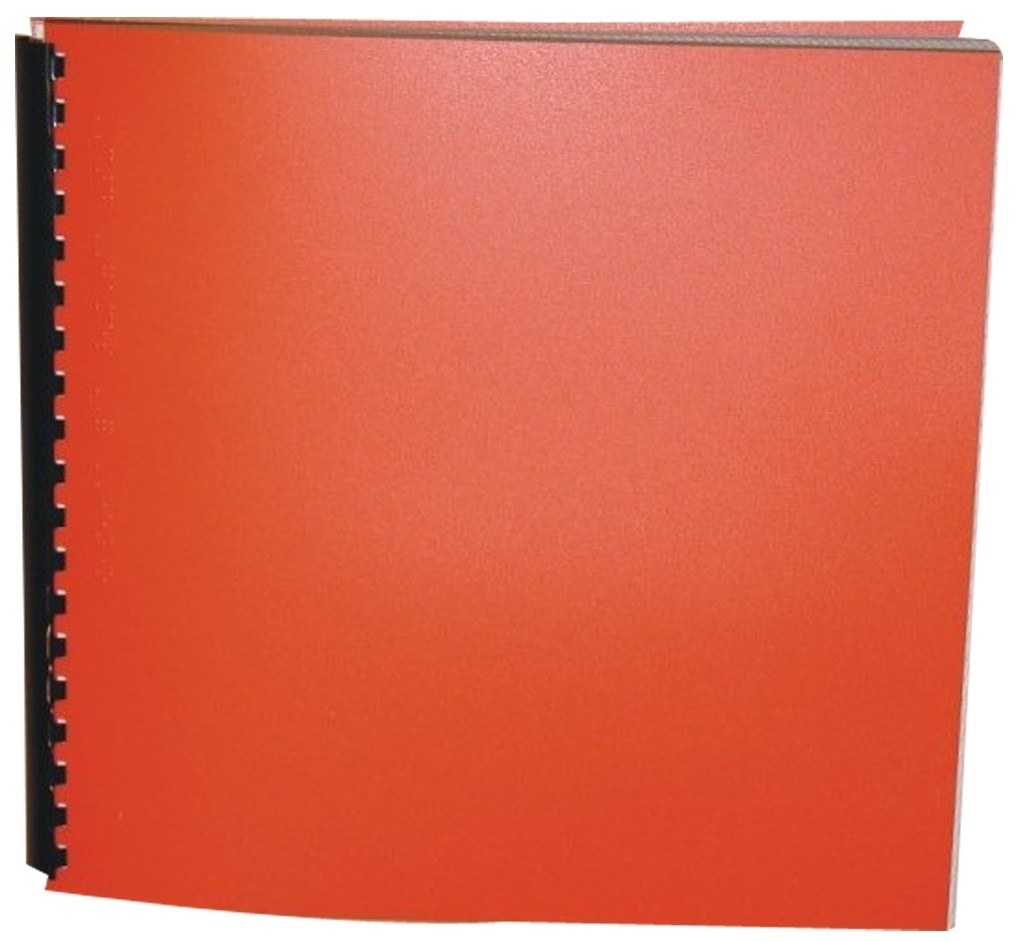 The Negotiator

Series: The O'Malley Series #1
Product Features
Package Weight: about 8.6 pounds.
Product Description
Introducing the O'Malleys, an inspirational group of seven, all abandoned or orphaned as teens, who have made the choice to become a loyal and committed family. They have chosen their own surname, O'Malley, and have stood by each other through moments of joy and heartache. Their stories are told in these best-selling, inspirational romantic suspense novels that rock your heart and restore strength and hope to your spirit.
"Veteran hostage negotiator Kate O'Malley has seen humankind at its worst. In fact, she has become something of a legend for her ability to parlay a successful outcome from even the most desperate situations.
FBI special agent Dave Richman, introduced in Henderson's Danger in the Shadows, has every reason to have lost faith. But he hasn't - and Kate has. From their first encounter during a bank holdup, these two very disparate people are inexplicably drawn to each other.
But can they overcome the obstacles? Dave's Christianity is as much a part of him as his desire for Kate, while Kate claims no particular belief in God. And can Dave relinquish his need to protect Kate when it is her job to place herself in danger? But Dave may not have a choice when a secret from Kate's past returns to haunt her - or kill her.
Full of surprises, Dee Henderson's The Negotiator is a walk on the wild side and readers will love every thrilling minute!" - Alison Trinkle, Amazon.com.