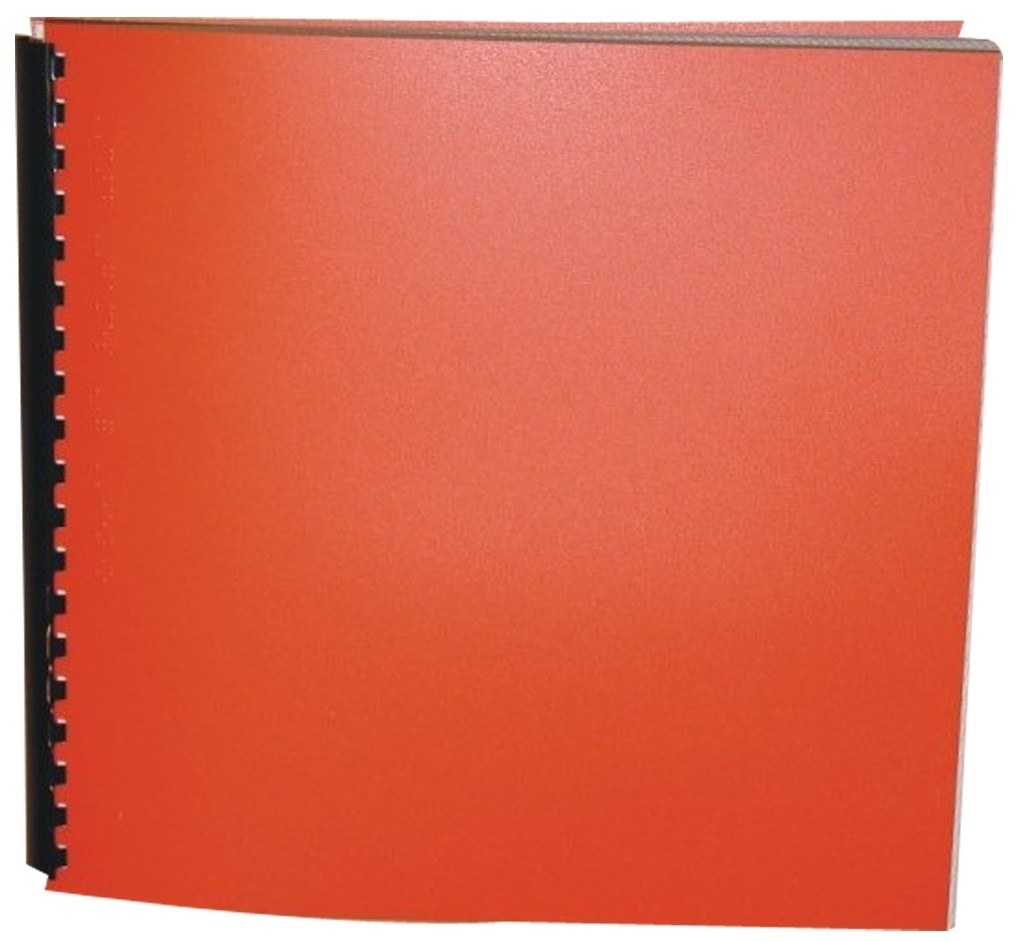 The Mystery of the Diamond in the Wood
Product Features
Package Weight: about 1.8 pounds.
Product Description
When Sam and Howie discover a stash of diamond rings in a hollow tree, they forget the squirrel they were tracking and decide to become crime busters. Certain they have stumbled onto a big-time heist, they want a crack at catching the thief themselves before going to the police.
Trapper Jack, the mysterious hermit, suggests they look for footprints ... but how did Trapper Jack know which hollow tree they meant? And what does the blinking light in the mayor's house mean? Is it a signal? And what about the mayor's brother, the convict? As Sam and Howie follow up their leads, they realize they're no longer playing a game of cops and robbers. Suddenly they're in real danger. ...
David Kherdian, a Newbery Honor winner, tells a fast-moving mystery story that is filled with suspense and friendship.
For ages 9 to 12.