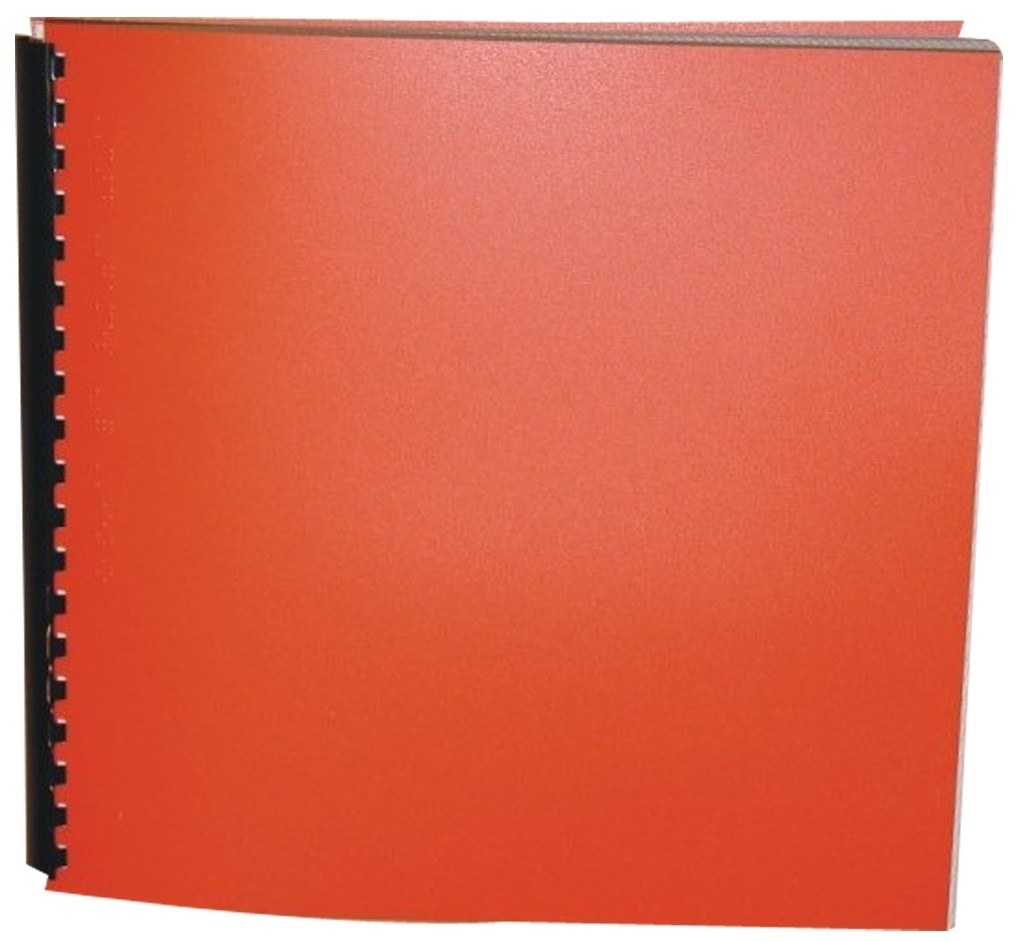 The Mystery of the Brass Bound Trunk

Series: Nancy Drew Mystery Stories Series #17
Product Features
Package Weight: about 3.3 pounds.
Product Description
From the moment Nancy Drew boards an ocean liner leaving for New York, she becomes involved in a new and dangerous mystery. A man on the pier gestures to someone on board in the sign language of the deaf. "BEWARE OF NANCY DREW AND NE," he signals. Who is NE? Can it be Nelda Detweiler, a young South African who shares a cabin with Nancy, Bess, and George?
When Nancy learns that Nelda has been accused of stealing a diamond bracelet in South Africa, she wonders whether the girl is a thief or the innocent victim of a vicious plot. Then an unclaimed brass-bound trunk, delivered to Nancy's cabin by mistake shortly after she embarks, becomes the first clue that leads her to believe international jewel thieves are aboard. And soon afterwards she realizes that her life and the lives of her friends are in danger.
Mystery and intrigue follow the girls across the ocean; but with her usual ingenuity Nancy solves the mystery and defeats her enemies before the ship reaches New York.
For ages 8 to 11.