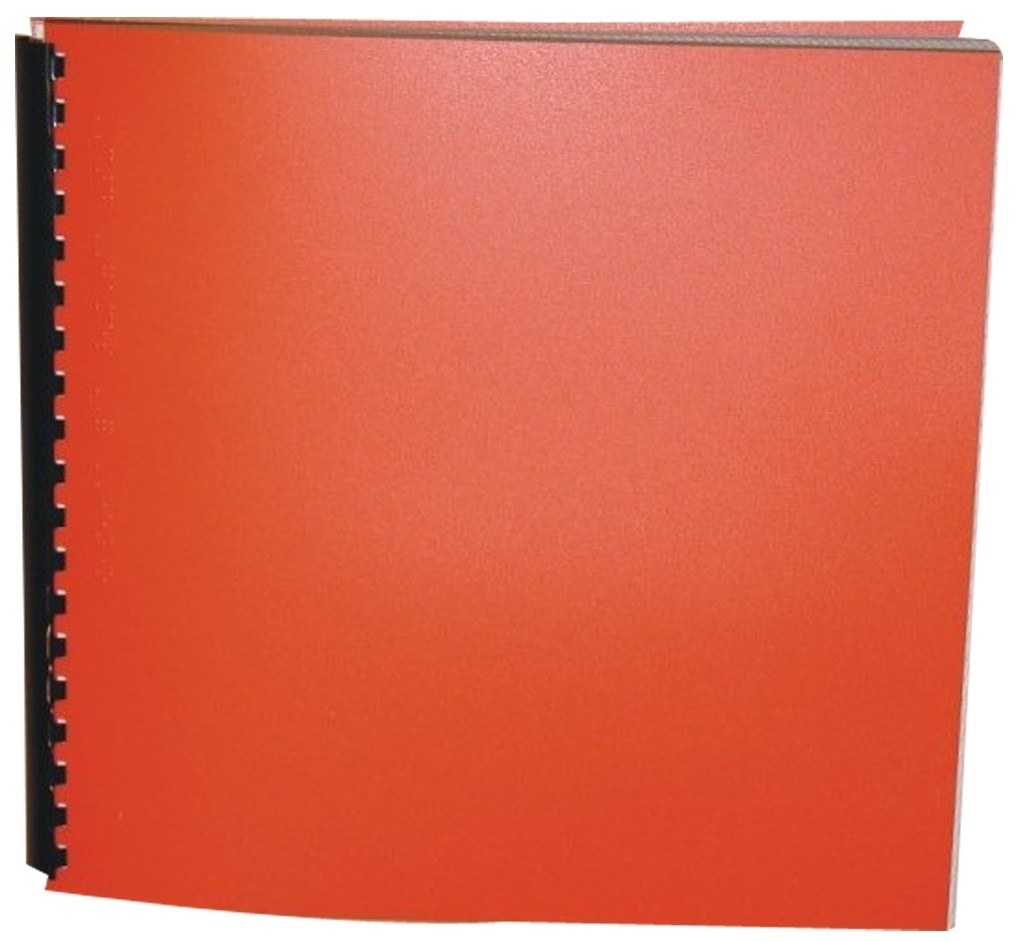 Product Features
Package Weight: about 6.5 pounds.
Product Description
It's a kind of alertness that comes on you, as if somebody has turned on all your lights inside. Sometimes it can get almost too bright in there.
At twelve years old, Allegra Shapiro is the youngest contestant in the Ernest Bloch Young Musicians' Competition. She was going to spend this summer biking, finding new words for her vocabulary list, and turning pages at concerts. Now she'll be getting to know Mozart's Fourth Violin Concerto, and the nineteen-year-old boy who wrote it.
There's no easy way to do that. Her teacher wants her to think, ME: Allegra Shapiro. I'M playing this concerto. Her mother's friend tells her to remember the divine inspiration of the NBA. Her brother says don't be a crazoid. Mr. Trouble asks her to find his lost song. And her grandmother Raisa sends her a birthday present that quietly changes everything.
Allegra must listen to all their messages before she can understand what the music means. Only then can she turn down the lights inside herself, face the competition, and play her heart out.
For ages 11 to 14.