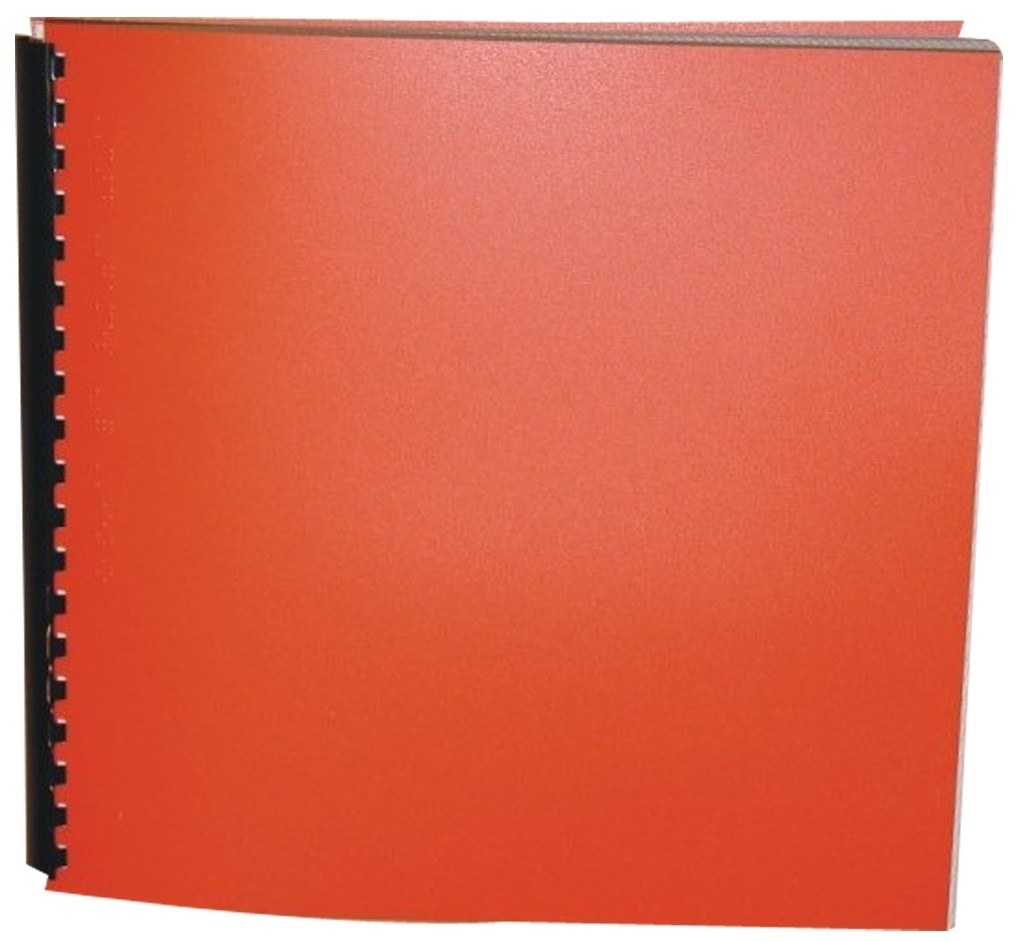 Product Features
Package Weight: about 3.3 pounds.
Product Description
Gooooooal!
Whisper Nelson's mental videotape remembers everything--including scoring a point for the opposing team in her last soccer match four years ago (yikes!). So when she wins a chance to kick a goal past a professional soccer player for a million dollars, she is torn. Should she risk further humiliation and failure in front of all of Oklahoma City--and worse, in front of her whole middle school? Win or lose, taking the million dollar kick might be exactly what Whisper needs to make her dreams come true.
"Gutman paints a sharp, funny portrait of middle-school society. This is an exciting sports story with a compelling message about individuality and self-confidence." - School Library Journal.
For ages 9 to 12.