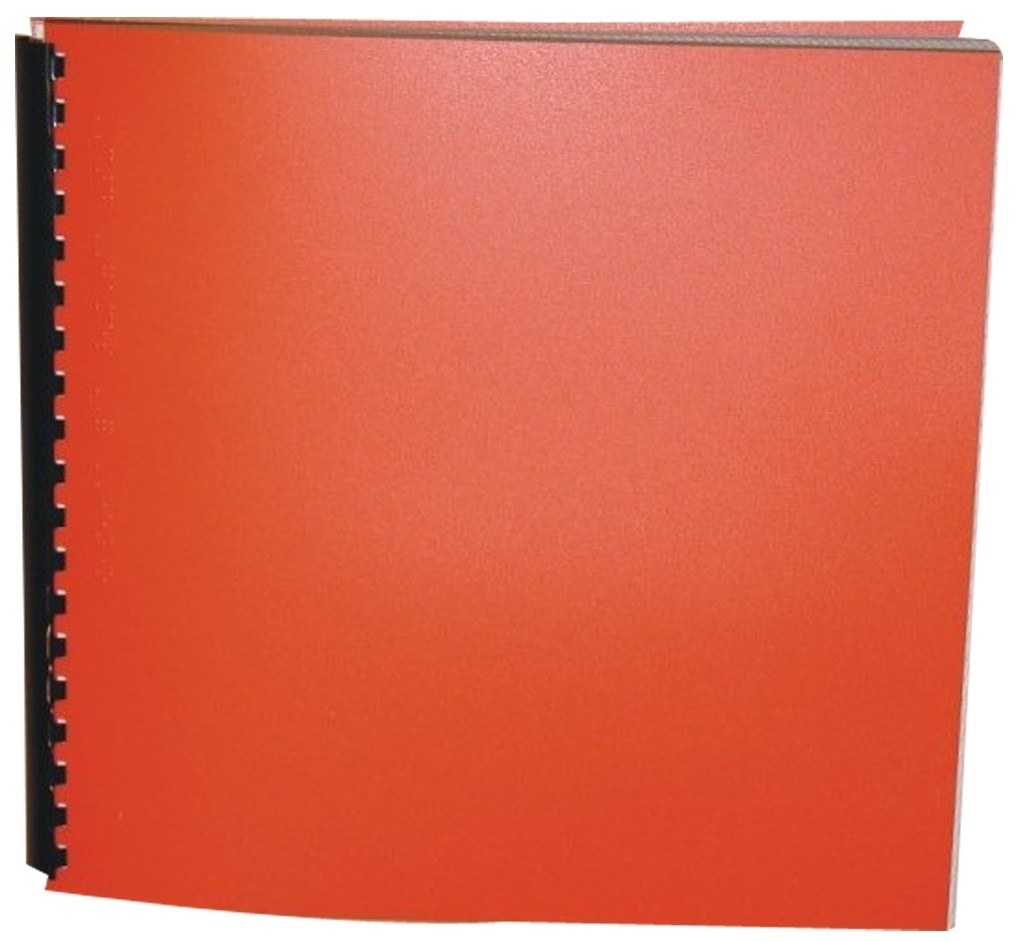 The Mash and Smash Cookbook

Series: Fun and Yummy Recipes Every Kid Can Make!
Product Features
Package Weight: about 2.6 pounds.
Product Description
Ready for a healthy helping of Green Monster Mash? How about some Bubbling Yo-Yo or Applenut Hunker Chunks? This unique children's cookbook is safe, easy-to-follow and, best of all, shows kids how to make over fifty different tasty, nutritious dishes and snacks that will tempt even junk food junkies. The author favors playful hands-on methods over using dangerous equipment, and every recipe has been kid-tested and coded according to the degree of difficulty.
Ask a Question About this Product
(From the Non-Fiction Books shelf.)